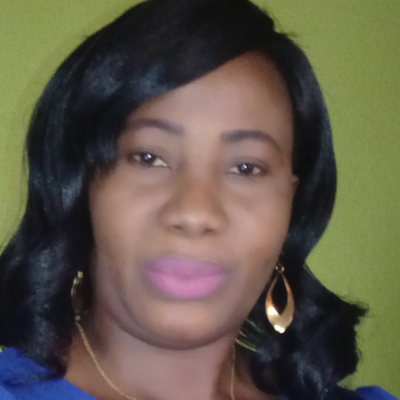 Adesegun A.
Common Entrance Math Tutor
Home tutor in Kosofe, Lagos
About
I consider myself hardworking, reliable, dependable, organised and honest person. I ama team-player I am good at dealing with people and handling stress. I pay attention to details. I understand my customers' needs. I love challenge and getting the job done I hold a master degree (M.Sc) and a bachelor degree (B.Sc) in Physics from the University of Agriculture, Abeokuta and University of Lagos respectively I have worked as a full time teacher and tutored students at home before. I like to put into practice what I learned at university. I like to make use of the experience I have gained in the past.
Education
B.Sc Physics




Sep 2005 - Apr 2010

Federal University of Agriculture, Abeokuta

M.Sc Physics




Oct 2012 - Feb 2015

University of Lagos
Experience
Class teacher




Sep 2016 - Dec 2019

Jokrah Nursery and Primary Dchool

Develop an effective education program to meet all student requirements and maintain effective communication with all students and parents. Design and implement all lesson plans for district curriculum program and prepare all requirements and ensure compliance to all student learning styles. Perform assessment of all student learning styles and participate in all students and parents conference as per system policies. Initiate plans to design home school communication and participate in all conferences. Maintain confidentiality of all student records and coordinate with all school administrators for all classroom teaching. Ensure compliance to all school systems and all board of education policies and participate in all assign classes as per schedule. Administer all student conduct and discipline and ensure enforcement of same and provide all required information as per student requirement. Maintain and update all files and records. Prepare reports and attend all faculty meetings and assist all special education teachers as per determine Individual Education Plans. Collaborate with all staff members to achieve all instructional objectives as per district requirements and supervise working of all teachers and volunteers and monitor all technology learning processes. Analyze all student requirements and recommend improvements in study habits and perform assessment on all student tests in both formal and informal environment. Ensure compliance to all contracts and provide optimal teaching to all students. Ensure efficient use of language while teaching and maintain knowledge on all content and prepare all lesson plans for school as required.