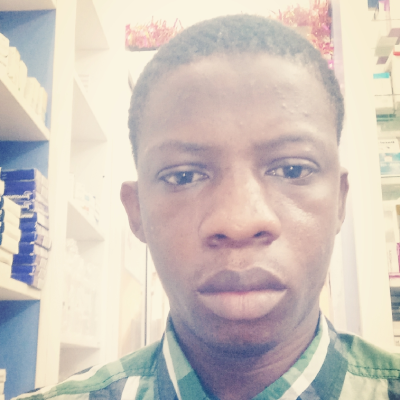 Sheu I.
Senior Secondary School Government Tutor
Home tutor in Lagos Island, Lagos
I always give perfect lesson to all my students and to see them through not only in examination but in their future career aswell
History and government work simultaneously, one is the root while the other is the stem, there is no way a student can delve into the learning of government without knowing history, I am an expert in training students on how to understand everything about government and history in which he or she can make A in both subjects.
Nigeria history and government passed through three phases, the first phase was the pre history era in which written material was not found, the history was given verbally then through one generation to another. The government by then was based on divine and autocratic rule, while the interaction among people was based on survival of the fittest.
The second phase was the advent of the Europeans who known as colonialists, these people with agenda of 3G ( God, Gold and Government). Their aim was exploitative, Lagos was bombarded in 1851 and annexed in 1861, the partition of Africa later took place.
The last phase was ushered by the nationalists who articulated for self government in Africa. The era was of two dimension, independence and post independence.
About
I am a graduate of history and international studies from university of Ilorin.
I am adapted to inculcating learning to the brain of students who are ready to imbibe knowledge.
Education
BA History and International Studies




Oct 2014 - Oct 2017

University of Ilorin