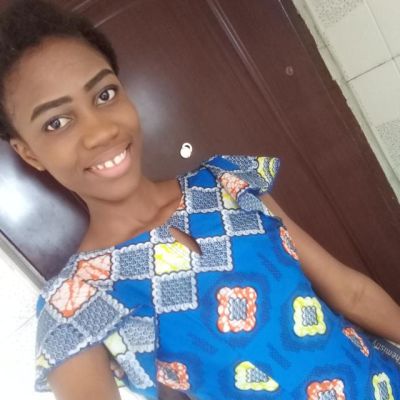 Oyindobra O.
Senior Secondary School Biology Tutor
Home tutor in Obio/Akpor, Rivers
Senior Secondary School Biology Tutor with patience and skills to up your childs love for Biology.
A few years ago while I was in my first year, I discovered my passion for teaching. We are in a generation where information is at our fingertips, and from study we all learn in different ways and speed.
I will not only be teaching your child biology with essential biology, modern biology and college biology textbooks but I would find out the best way your child learns. If it is by watching videos, reading or simply listening to the tutor. I will then apply the student's preferred method of learning to the classes.
This would help the student on the long run as he/she would have mastered it, as a young adult myself I would be able to relate with your child. A teacher that is loved makes the subject more interesting.
I teach people with my heart and where my heart is that is where my mind will be. I know how my mum felt when I brought a good result after spending a lot on my extra lessons and I will love to bring the same joy to your home.
Thank you for entrusting your child into my care, you won't regret it.
About
My name is Ogosi Oyindobra. I am studying Pharmacy currently, I have succesfully tutored students in Chemistry for W.A.S.S.C.E and other school examinations.
I love teaching and so I have learnt to provide students with a loving condusuve environment for learning. As a young lady almost in her early 20's,I work to create a relationship with my students further improving his/her affinity to learn. As we all know, once a student has a liking towards the teacher the student begins to find a liking for the course. With my assistance he/she becomes excellent. Hire me and you won't regret it.
Education
B.Sc Pharmaceutical Sciences




Jan 2015 - Present

University of Port Harcourt