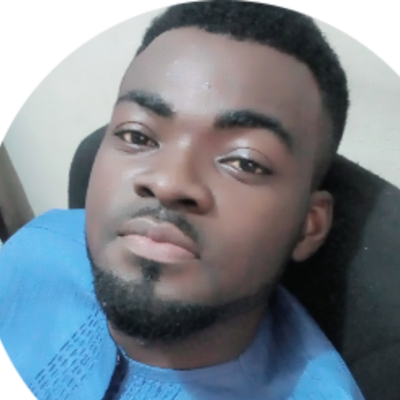 Isaac U.
Upper Primary Enrichment Subjects Tutor
Home tutor in Alimosho, Lagos
Enrichment Tutor
There are several subjects indeed that pupils can be groomed to enrich themselves with, in the sense that they are means by which one can be exposed in a positive light. Enrichment subjects however require a competent tutor to disseminate this knowledge to the pupils/students alike. I have been into the tutoring duty for quite a while and it pays to impart knowledge into the lives of kids especially, I want to contribute my own quota to nation building by exposing these pupils/students to how things happen around them, in them and about them.
For any individual to grow, develop and fit into the society he must be properly informed. Enrichment subject is a good foundation to start with, helping the individual to expand their horizons in different facets of life. I hope I can duly and diligently execute whatever task is given me. Knowledge is key and power, therefore to get this knowledge accrued to you, Enrichment subject is a starting point
Isaac U. also teaches
About
a graduate of zoology and biology education from the university of Jos,plateau state.
I have both full time and part time experience working as a teacher in different academic fields ranging from English language, music,biology arts and other related science subjects.
I am resident in Lagos were I tutor on part time basis.This allows me ample time to concentrate on my pupils or students to which am being allocated to teach. my ability to simplify certain difficulties in some subject areas are part of my unique qualities that have made me succeed as a tutor
Education
B.Sc Zoology




Dec 2008 - May 2015

University of Jos
Experience
Private Tutor




Aug 2018 - Oct 2018

A family

I was employed basically to tutor two kids in music and diction(English language), mathematics and quantitative. I made sure that at the end of the period they were more enlightened and more educated on the relent fields to which they were being thought. I exposed them to both theory and practical applications of music and diction