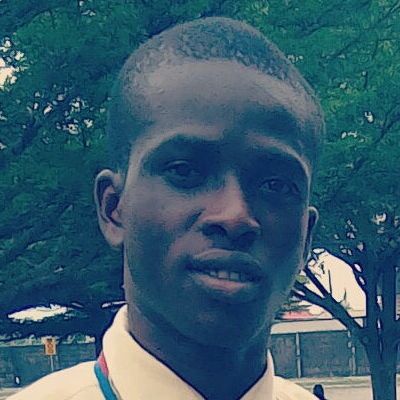 Opeyemi O.
Senior Secondary School English Tutor
Home tutor in Yaba, Lagos
Senior Secondary School English tutor
I have at least 3 years of experience in teaching English language in schools. That has brought about great transformation in the level of understanding of the students. I basically for-see to the teaching of English language in most secondary school classes, both during school hours and extra classes.
I solely believe that English as a language, will go a long way in helping our students to be able to have a good sense of humor and belonging in any part of the world they find themselves, as it is one of the most widely communicated language being spoken worldwide.
As an educationist, I basically observe that most students that mostly fail exams in Nigeria have a very bad foundation in English language. Since most subjects taught in school are based on English language, it possesses a great threat or challenge to students academic performance in most and very vital subjects.
When teaching English language, I made sure students express their thoughts regularly either through speaking or writing as I believe that consistency of such practices will make the students conversation with English language and thereby be able to master vocabularies at a very impressive rate which will eventually facilitate effective communication skills and understanding of various subject content.
About
I am a passionate teacher by career, I hold a national certificate in education in the field of (COMPUTER SCIENCE/MATHEMATICS) from Michael Otedola college of primary Education, Epe Lagos. With my bachelor's degree in view at University of Lagos
I have over 3 years of experiences in teaching and preparing students for examinations, motivating and bringing out tge best in students which has always been a success as I am goal driven.
I really make it of Paramount importance to checkmate students by their individual differences and learning abilities coupled with various teaching and learning skills that i possess.
Education
B.Tech Computer Science and Mathematics




Nov 2012 - Dec 2015

Michael Otedola College of Primary Education
Experience
Head teacher




Sep 2016 - Jan 2019

Kings and Queenies Zenith school

I Helped organize the school calendar before the start of each term. I ensure students perform well, by closely monitoring their results and projecting ahead with them Conduct interviews for employees. I made sure the staffs lesson note are up to date by marking them each weekends. I Organized practical works for the classes. I Motivated teachers through meetings and seminars for smooth running of the school.