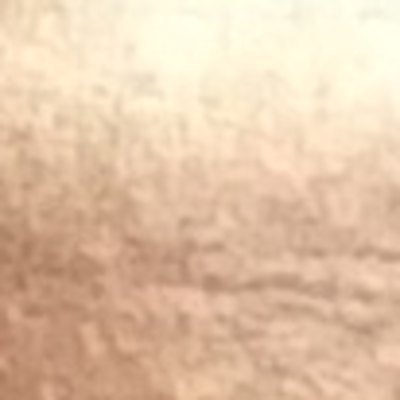 Timilehin I.
WAEC English Tutor
Home tutor in Lagos Mainland, Lagos
A proficient and experienced English language and Literature-in-English Teacher with 10 years experience.
I am a seasoned and experienced Teacher of English language and Literature-in-English. Over the past 10 years, I have taught at various levels of education ranging from the senior secondary schools to higher institutions of learning. I have taught English language as general studies in Kogi state polytecnic, Lokoja, University of Ibadan, Ibadan and so on, with my students scoring very high grades in my subject.
Over the years, in the senior secondary schools, as a teacher of English language and Literature-in-English, I have been able to revolutionalize the teaching of these subjects by applying an ingenious, adroit and finesse methods, which are above the hitherto conventional ways of teaching the subjects and my application of these methods has paid of. I can boast that, NONE of my students has ever failed English or Literature-in-English. Also, I have over the years, recorded SEVERAL 'A's and 'B' in the performance of my students in these subjects.
I have also trained several students for UTME/PUTME, with a minimum score of 270 achieved by these students, as many of them are already graduates and undergraduates in both domestic and international Universities.
My selling point is my philosophy and my psychology. I do not believe any student cannot become successful. It all depends on the child's state of mind, background/environment, type of reinforcement he/she has, and the teacher/teaching method the student is exposed to. I have recorded a landmark success with hitherto-condemned students, that in the end, they became successful in their respective examinations.
Timilehin I. also teaches
About
I am a graduate of English language Education from the University of Ibadan. I also hold a Master of Arts Degree in English language from the same University.
I have about 10 years experience in teaching across levels of education, ranging from the senior secondary schools to higher institutions. I taught English language at the general studies department of Kogi state polytechnic. I also taught Gns 101( English language), at the University of Ibadan. In addition, I have taught at several tutorial centers in ibadan for years up till date, teaching Utme/Putme students English Language and literature in English. I am both WAEC and NECO examiner at Ibadan, Oyo state, till date.
I possess an uncommon ability get the best out of any student irrespective of his/her academic capability. I also possess an intuitive ability to spot the weakness of a student, and also to provide help in overcoming any challenge of any student. I have in recent years turned seemingly dull students to successful students.
I am a rare gem in the teaching of literature-in-English and English language, with a good track record and quality to back it. I am ready to prove my worth anytime and anywhere.
Education
M.Sc English Language




Jan 2014 - Oct 2016

University of Ibadan
Experience
Assistant Lecturer




Dec 2011 - Oct 2012

Kogi state polytechnic, Lokoja, kogi state.

I taught about 800 students General studies 101, English language.

Tutor




Mar 2015 - Jan 2018

The Elect Tutorial College, Ibadan.

I taught Literature-in-English and English language at Utme and Putme levels.

Tutor.




May 2014 - Mar 2019

Linkright Tutorial Centre, Ojoo road, Ibadan.

I taught Literature-in-English and English language.

Graduate Assistant




Jan 2015 - Sep 2017

University of Ibadan.

I taught Gns 101 (general studies, English language)