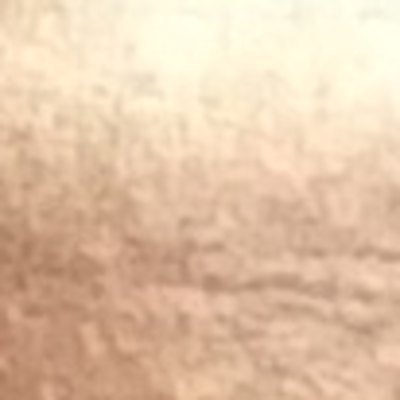 Timilehin I.
WAEC Literature in English Tutor
Home tutor in Lagos Mainland, Lagos
An adept and fastidious Literature-in-English Teacher, with over 10 years teaching experience.
I am an adept and proficient Literature-in-English teacher, with over 10 years teaching experience. Over the years, I have taught as a teacher and graduate assistant at various senior secondary schools and higher institutions of learning, with Kogi State polytechnic, Lokoja, University of Ibadan, Nigeria and several tutorial colleges, as part of them. In these tutorial colleges especially, I was employed specially to handle the Literature-in-English because of the kind of difficulty it poses to the students.
Why Literature-in-English? I have discovered that quite a lot of students find the subject difficult. In fact, it has inhibited several students from studying their dream courses. Some were even forced to change their courses in the University because they failed it and they did not want to wait till another year for admission hence, accepted any course given. However, over the years, having discovered these problems and their causes, I have been able to invent my own possible and effective ways of tackling the problems, and I have been successful as NONE of my students failed Literature-in-English, both at WAEC/UTME/PUTME levels.
As difficult as this subject may pose to some students and even to some teachers, I have in the recent years, recorded 'A's and 'B's in the performance of my students in WAEC/NECO and at least 270 and above in UTME. Many of my students are undergraduates and graduates from various local and international universities.
Give me an opportunity to handle you or your lad/s in this course and your experience will change for the best. You only need to put in an unflinching interest in the learning of the course, and get the prescribed and appropriate texts for it. Because, success in Literature-in-English begins with having the prescribed texts and materials.
Timilehin I. also teaches
About
I am a graduate of English language Education from the University of Ibadan. I also hold a Master of Arts Degree in English language from the same University.
I have about 10 years experience in teaching across levels of education, ranging from the senior secondary schools to higher institutions. I taught English language at the general studies department of Kogi state polytechnic. I also taught Gns 101( English language), at the University of Ibadan. In addition, I have taught at several tutorial centers in ibadan for years up till date, teaching Utme/Putme students English Language and literature in English. I am both WAEC and NECO examiner at Ibadan, Oyo state, till date.
I possess an uncommon ability get the best out of any student irrespective of his/her academic capability. I also possess an intuitive ability to spot the weakness of a student, and also to provide help in overcoming any challenge of any student. I have in recent years turned seemingly dull students to successful students.
I am a rare gem in the teaching of literature-in-English and English language, with a good track record and quality to back it. I am ready to prove my worth anytime and anywhere.
Education
M.Sc English Language




Jan 2014 - Oct 2016

University of Ibadan
Experience
Assistant Lecturer




Dec 2011 - Oct 2012

Kogi state polytechnic, Lokoja, kogi state.

I taught about 800 students General studies 101, English language.

Tutor




Mar 2015 - Jan 2018

The Elect Tutorial College, Ibadan.

I taught Literature-in-English and English language at Utme and Putme levels.

Tutor.




May 2014 - Mar 2019

Linkright Tutorial Centre, Ojoo road, Ibadan.

I taught Literature-in-English and English language.

Graduate Assistant




Jan 2015 - Sep 2017

University of Ibadan.

I taught Gns 101 (general studies, English language)