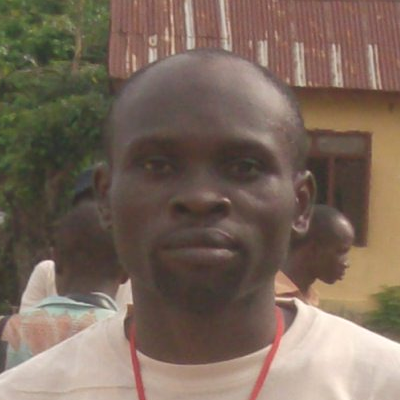 Olabode S.
British Senior Secondary School English Tutor
Home tutor in Ikeja, Lagos
An expert English tutor in British curriculum with over ten years experience
I have been involved in preparing Senior School students for English based on British curriculum for over ten years. During these years, I have come to realize the fact that there is a big difference between spoken English and written English. Some students speak the language fluently, perhaps because of their early exposure to English, but are seriously deficient in the written aspect of the language. With this discovery.
I leave no stone unturned in ensuring that the grammar of British English is simplified and made accessible to every student irrespective of their fluency in the spoken English. This inevitably translates into outstanding performances in writing tasks and reading comprehension. Moreover, the students' ability to summarize a given text is greatly enhanced due to their mastery of grammatical aspects and writing conventions of British English. Although the British curriculum is adhered to.
I always ensure the teaching-learning process is learner-centred by encouraging my students to bring to bear their real-world experiences and exposure in the language during each lesson. Consequently, my students have always been amazingly outstanding in their examinations.
Olabode S. also teaches
About
I studied English language at Obafemi Awolowo University at both first and second degree levels. I also had a postgraduate diploma in education at the National Teacher Institute, Kaduna
Education
BA English / Linguistics




Dec 2007 - Dec 2011

Obafemi Awolowo University
Experience
H.O.D. Languages and Humanities




Sep 2017 - Present

Solid International School

I handle the teaching of English in terminal classes: JSS3 and SSS3. I supervise teachers in the department to ensure that they follow the prescribed syllabi, and that they adopt 21st-century learning techniques. I also mark their lesson notes and vet their examination questions for quality assurance.