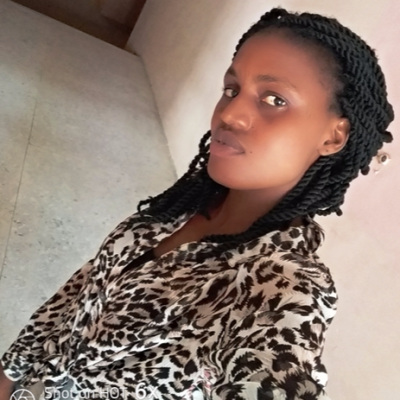 Monalisa O.
Common Entrance English Tutor
Home tutor in Gwagwalada, Abuja
Common Entrance English Tutor
Teaching pupils preparing for common entrance examination on English is what I have done for many years. It is as a result of my desire to see pupils excel in their examinations. Based on this, I was able to produce children who passed their common entrance examination on English for five consecutive years. Pupils who confidently wrote their exams without sourcing for help from anywhere.
English is seen as one of the subject a child irrespective of his or her discipline, class, must offer. Without a proper knowledge of the subject at the elementary stage, a child might end up not performing well when in higher class or when the choice of discipline has been selected or made. This, was also one of the things that motivated me into being a tutor of the above named subject. I was able to achieve that due to my commitment and the effort of the pupils.
Monalisa O. also teaches
About
​l am presently running my degree program in the field, Physics education at the University of Abuja. I am in 400level.
Before l gained admission into the university, l went to the Federal Polytechnic Idah in the year 2014 where l obtained my National Diploma in science laboratory technology.
The subjects l am good at include; Mathematics, Basic Science, Social studies, Agricultural science.
I have taught and tutored scholars in the pre-primary, primary and secondary classes.
Education
ND Science Laboratory Technology




Jan 2014 - Feb 2016

FEDERAL POLYTECHNIC IDAH KOGI STATE
Experience
Class teacher




Feb 2016 - Dec 2016

Crown of Victory Basic AcademyNursery and Primary School

I taught the whole subjects needed in primary five ranging from maths, English studies,basic science technology,agricultural science, physical and health education,CRS, social studies,quantitative and verbal reasoning,civic education and hand writing. I engaged the pupils in some sporting activities such as running,high jump. I took attendance of the pupils. I acted as mediator between the pupils and their parents especially those not measuring up in the class. I once followed the proprietress to a meeting where I acted as her secretary. On several occasions,I was the teacher on duty.