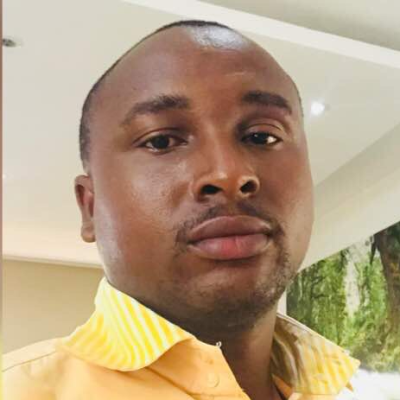 John E.
Special School Entrance Math Tutor
Home tutor in Eti Osa, Lagos
Special School Entrance Math Tutor with 2 years Experience and 5 Straight A's ex-students
I have a detailed comprehensive lesson plans ensuring that each pupil is able to retain and understand the materials in hand. My success as a Special School Entrance Math tutor/teacher in the past are as follows;
1. Created and administered daily, weekly quizzes and monthly tests to track student progress.
2. Helped struggling students improve their critical thinking and problem-solving skills.
3. Gave praise and assurance to boost student's self-confidence and self-esteem.
4. Cultivated a fun and interesting learning environment which, encouraged questions and discussions.
5. Planned lessons according to student's need.
6. Supporting his/her School Math Tutoring Coordinator by developing numerous concept sheets and review packets, as well as supervising walk-in.
Although most sessions are one hour in length, some students may want 1.5 or 2-hour sessions. This can easily be arranged. For test prep in grades 7-12, we suggest a minimum session length of 1 hour 30 minutes at least once per week.
About
Am a graduate of Production Engineering from the University of Benin,
I have a two years productive experience working as a private tutor in the areas of Math, Physics, Further maths and Engineering Mathematics. I live in Lagos where I have been able to successfully tutor 11 students to pass various school exams, national exam and international
Education
B.ENG Industrial & Production Engineering




Jun 2005 - Oct 2010

University of Benin