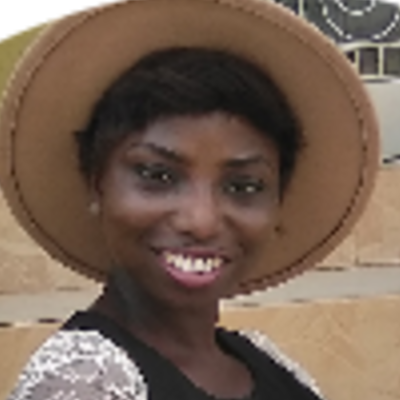 Caroline A.
Common Entrance English Tutor
Home tutor in Alimosho, Lagos
About
I am a graduate of English Language and Education from Obafemi Awolowo University. I have some years of experience in education and have taught students of different grade levels in English grammar and literature.
For the past years, I have taught English to students both in the secondary and primary section. In this time, I have developed several strategies to capture my students' attention and share with them my passion for classic teachings. I aspire to create a fun, engaging learning environment for my students, and I would relish the opportunity to do this with my students.
A few of my other teaching highlights include:
Continually facilitating an open, consistent, and nurturing learning environment where students are motivated to learn and driven by their own successes and accomplishments.
Utilize a variety of teaching strategies, including whole/small group instruction, individualized attention, inquiry-based learning, and exploratory learning in order to make sure students of all learning modalities are successful.
I am an upbeat, positive person with lots of energy. I have vast knowledge of students and their learning differences and i know that I would be an immediate asset to you
Education
BA Education And English Language




Jan 2010 - Sep 2015

Obafemi Awolowo University
Experience
English Language Teacher.




Jan 2017 - Apr 2018

Sunbeam Comprehensive college

1. Planning, preparing and delivering lessons. 2. Preparing teaching materials. 3. Helping pupils improve their listening, speaking, reading and writing skills via individual and group sessions. 4. Checking and assessing pupils' work. 5. Organising and running specialist courses. 6. Attending social events.