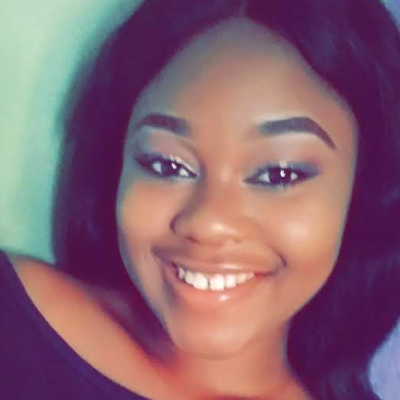 Funke L.
Common Entrance English Tutor
Home tutor in Eti Osa, Lagos
Common Entrance English Tutor with adequate experience,helping pupils study and pass English excellently
Like every other subject in the common entrance examination, pupils are expected to pass English language. The requirements of the examiners should be met by adequate preparations. Pupils cannot be prepared if they do not know what is expected. The English test covers a comprehension passage, lexis and structure sections with the need to test the pupils' ability to relate words and meanings in sentences.
Reading and comprehending comprehension passages are not enough keys to answering them. Pupils must learn how to use context clues to solve questions and also answer factual questions based on the passage. Identifying and understanding the meaning of new words either in relation to the text or not is equally important.
The lexis and structure section simply test for pupils' familiarity with antonyms,synonyms,question tag,use of structural elements and tense usage. It is unusual for examiners to repeat questions but pupils must stay familiar with words by practicing and going from known to unknown. I indulge my pupils to not only practice but also to look at questions from context, logically.
Funke L. also teaches
About
I am a graduate of English and Literacy studies from the Obafemi Awolowo University.
My love for teaching has inspired me to teach during my service to my country and also to run my post graduate studies in English Education, University of Lagos. I am not limited to only what I know, I equally give room for constant learning.
I do not only seek that my students understand what is taught but also to understand their personalities and design teaching methods that work best for each and everyone of them.
Education
BA English and Literary Studies




Apr 2013 - May 2017

Obafemi Awolowo University
Experience
Class Teacher




May 2018 - May 2019

Osun State Broadcasting Cooperation Model school

As a class teacher, I was responsible for the academic wellbeing of the pupils. I ensured that lesson notes were properly written,studied before coming to class to teach. My method of teaching was to introduce the topic to the pupils by asking them questions about previous knowledge. Each pupil is given the opportunity to answer questions either my demonstration or mere words. Anothet method of introducing the new topic was to bring instructional materials to class which I found out exposed their minds to what exactly the topic was about. Pupils are expected to ask questions and are either giving classworks or take home assignments.