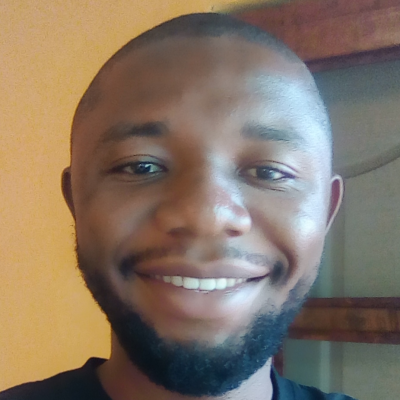 Anthony I.
British Junior Secondary Math Tutor
Home tutor in Eti Osa, Lagos
British Junior Secondary Math Tutor
As a mathematics educator for the last two years, I can attest that most folks believe they are not "math people." And that idea of innate math ability is very harmful. Furthermore, our new era of educational accountability perpetuates this fallacy and clouds the message we want our students to receive in math classes.
In my classroom, I award students credit for all problems they attempt, regardless if they got the correct answer. I refuse to let students turn in tests until every question is answered and double checked. I penalize late work, but I always accept it because who cares when they learn, just that they learn. I admit my own mistakes and award students when they catch me in a mistake.
Finally, I find it productive to simply acknowledge that learning math can be challenging; telling a struggling student that a problem is easy is one of the most dispiriting things you can say to them. Education needs to be about personal growth and teaching students to enjoy and revel in their knowledge, not on grooming students and sorting them for a job market that may be entirely different in 10 years. If students learn confidence, flexibility and that they are good at learning, they will be ready for anything.
About
I am a graduate of computer/mathematics from fct college of education zuba. i am currently undergoing a part course in computer education at university of nigeria nsukka. i have taught computer and mathematics to student ranging from jss1 - ss3.
teaching has always been my passion that's why i take my time to teach until my student understands. i also relate my lessons to real life situations for easy understand.
Education
Computer Science and Mathematics




Dec 2013 - Nov 2016

Federal College of Education Zuba Abuja.

B.Sc Education & Computer Science




Jul 2017 - Present

University of Nigeria Nsukka
Experience
Computer/Mathematic




Jan 2017 - Jul 2017

Visionary Golden Academy

I taught Computer/Mathematics to students from JSS1 to SS3.