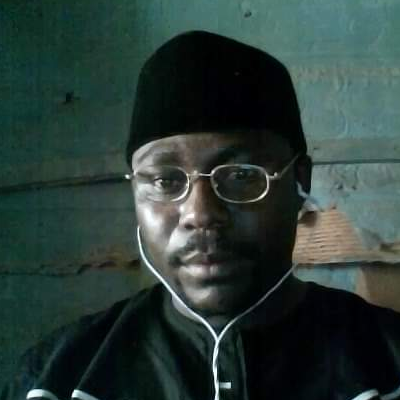 Adelowo A.
Senior Secondary School Physics Tutor
Home tutor in Ketu, Lagos
Physics tutor with over 7 years experience and excellent reports from clients.
I am a professional science tutor with several years of experience in teaching elementary and advance physics, some aspects of geometry trigonometry and algebra. I usually take it upon myself to make sure that I help my clients learn.
I try to figure out the level they are in and try to bring physics down to that level. My watchword "there is no dull child but the method and manner of teaching may not be right."
I usually begin a class with an interesting story about the subject topic, telling the students about great scientists who had worked on that part and their discoveries. Their challenges then, the pains they went through and their stunning finds. Example; Galileo Galilee was an Italian scientist who discovered that in a vacuum a stone and a feather thrown from the same height will land on the ground at the same time if there is no air resistance (vacuum). The experiment was performed at the leaning tower of Pisa in Italy.
I will urge prospective clients to give me a trial and I believe a trial will convince them
About
I'm a graduate of Systems Engineering from the University of Lagos akoka.
I have 6 years experience teaching elementary mathematics, mathematics, further mathematics and physics while at the University and after graduation.
I like helping my students to learn the easy way and demystifying the hard parts.
I'm always fun to work with.
Education
B.Sc Systems Engineering




Nov 2011 - Nov 2018

University of Lagos
Experience
Mathematics teacher




Jun 2008 - Dec 2008

Look and live secondary school yaba

Teach my class mathematics based on the Nigeria secondary school mathematics syllabus. Set questions for test and examinations on mathematics. Develop special method of teaching the students while making the lectures interesting. Mark mathematics test and exam script as well as record the grades.