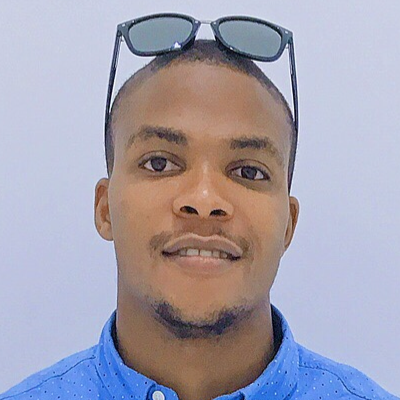 GODSWILL S.
Pre-Primary & Lower Primary Tutor
Home tutor in Surulere Lagos State, Lagos
Pre-Primary & Lower Primary Tutor with 3 years of excellent and qualitative service delivery.
I am a responsive tutor dedicated to delivering tailored concept to suit my pupils needs. Being a tutor for more than three years, teaching kids and pupils from different countries and backgrounds elementary pre-primary and lower primary subjects. Building a core foundation through progressive engagement and evaluation to ensure pupils understand the concept and can relate with the immediate environment following taught principles.
I develop pupil language and communication skills with opportunities for him/her to talk and communicate in a widening range of situations, to listen carefully and to respond to others and further to practice and extend the range of vocabulary use.
Develop their understanding of numbers, measurement, patterns, shapes and space by providing a broad range of contexts in which they can explore, enjoy, learn, and practice.
My objectives are;
Thinking and learning
Cultural competence, interaction and self-expression
Multi-literacy
taking care of oneself and managing daily life
Competence in information and communication technology
Participation and involvement
GODSWILL S. also teaches
About
I'm a graduate of computer science, Graduated with a first class from a university abroad .
i have 3 years of expirence teaching computer education at all level, primary and junior secondary English and mathematics, elementary science and social studies in schools and at home.i live in Lagos and I have been able to tutor a lot of student and pupils.
I'm rest assured that my candidate always come out being the best and successful in class and exams.
Education
B.Sc Computer Science




Apr 2014 - Jul 2017

LOVELY PROFESSIONAL UNIVERSITY
Experience
Science Teacher




Apr 2014 - Aug 2017

Mbs admissions

Personal prep classes for student in computer science, programming and elementary sciences( Maths,physics etc ). Student of Indian,Malaysian and Thailand origin )3+ years