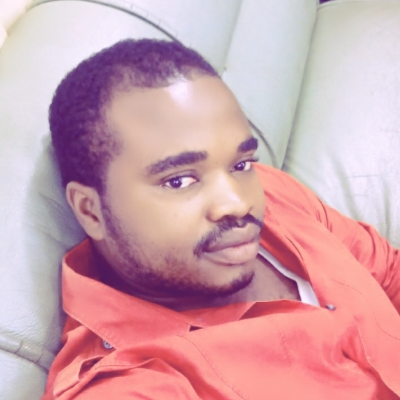 PETER M.
Senior Secondary School Commerce Tutor
Home tutor in Awka South, Anambra
Senior Secondary School Commerce tutor with proven teaching ability and result oriented.
In the time past as an undergraduate, I tutored my course mates in areas of difficulties faced in our course of study, this was very instrumental in their improved performance and I was amazed. This success, influenced my desire to impart in people and most especially the younger ones.
During my National Service, I was posted to a Senior Secondary School where I tutored the students on Commerce and Government and I also organized prep classes for them, and with little more efforts, they became more resourceful academically, their response to the class activities improved. This achievement, earned me appraisals and commendations by the school authority and my students.
The study of Commerce is inseparable with the progress of any growing economy or stable economic states, it also encourages international trade, encourages friendly treaties and peaceful dealings between nations of unequal values. Through trading, the economic strength of a state grows and commerce also helps in the establishment of industries and development of local areas, where those industries are located or situated.
Commerce is the live-wire of a nation's wealth and a practice that has lasted for many years. As we progress in this study, we would be able to understand more about the subject.
About
I graduated from Federal Polytechnic Oko,Anambra State,with Higher National Diploma in Public Administration. I completed my National Youth Service the previous year,where I taught government at my place of primary assignment and also considered one of the best performing corp members in the school.
I love to impact knowledge to my students and teach them in the best way possible abstained from fear and limitations to good learning,motivate,advise and encourage them to become better both in their civic and academic pursuit respectively.
Education
HND Public Administration




Jan 2014 - Nov 2016

federal polytechnic Oko anambra state
Experience
Government Teacher




Jan 2018 - Nov 2018

Community Senior Secondary School Ago-Oja Kwara State

I was the teacher in charge of Government studies,i taught the students in senior classes and also held lessons for the junior ones,whom are next to join the senior class. I was also a mentor to the kids and i helped them improve in learning,not just in my subject of interest, but also in other fields i could help them strive.