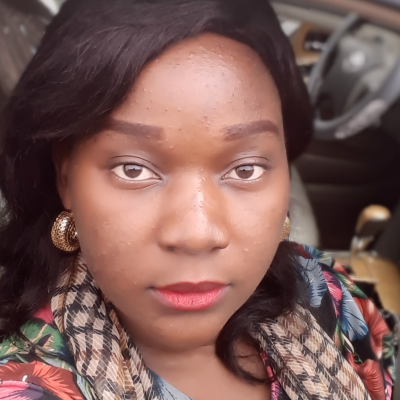 Michelle A.
Senior Secondary School English Tutor
Home tutor in Sapele, Delta
Senior Secondary School English Tutor with 2 years of in-home tutoring with 6 Straight A's ex-students
As a senior secondary school English tutor, I;
Tutored students in grammar, spelling, punctuation, paragraph writing and essay writing skills
Taught students study skills and research strategies
Communicates closely with parents to follow up on each student's weekly progress
Developing teaching materials such as quizzes or handouts
Encouraging learning with positive reinforcement
Developing teaching materials such as quizzes or handouts
I love to help students learn and study, as I'm incredibly passionate about academics.
I love tutoring because I love sparking true curiosity in students - an interest in learning beyond just cramming for a test. However, I'm also interested in writing and the intersections between the sciences and the humanities. My favorite thing about teaching writing is getting to see the unique ideas that each person brings to the table and then helping that person to find their voice and to express their ideas with clarity and eloquence. When I'm not studying, I like to read the Bible, and be on social media when I'm home. I am also very passionate about politics and government policy.
About
I am a graduate of Biochemistry from Benson Idahosa University, Benin city, Edo state.
I have 2 years of tutoring younger relatives of mine in Maths, English, Physics, Biology and Further Maths. I live in sapele and worked for free, privately coaching these younger relatives of mine to pass various school, national and international exams.
I have transferable skills and have a distinctive ability to motivate a student to being successful which goes beyond just passing exams. Sense of purpose, determination and hardwork are part of what I impart to every child that learns under me.
Education
B.Sc Biochemistry




Sep 2011 - Jul 2015

Benson Idahosa University