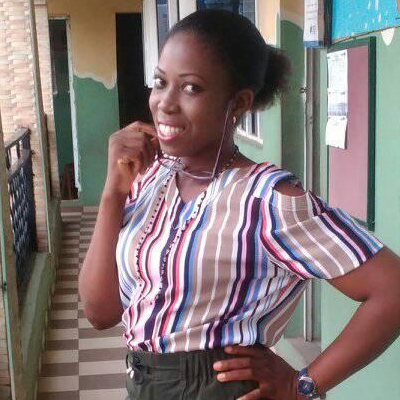 Kafayat B.
Pre-Primary & Lower Primary Tutor
Home tutor in Lagos Island, Lagos
Lower Primary Tutor
I construct instructional materials for my class, this helps children to learn very fast when they see what I am teaching them physically, I use pictures to illustrate to the children and this had helped me to develop children that are slow learners to quickly grab.
I organize practicals on molding things with clay, planting of crops, experimented on 'what plants need to grow', drawing of functional artworks, leaf printing, differentiating different types of soil, classifying food based on their nutrients.
I involved my pupils in reading one after the other after teaching them through the difficult words. I involved the pupils in project making which we do together in the classroom as the class project and also pupils are given project to do for each term.
I set aside 30 minutes to review difficult topic for pupils that are slow learners to catch up for the topic for that day which seems difficult.
About
I'm a graduate of Lagos State Polytechnic in Crop Production and Horticulture.
I have 3 years in teaching work as a class teacher and subject teacher in Agricultural Science and Basic Science.
My passion for teaching makes it easier for me to have good class management,guardian and counselling skills, good method of teaching based on the child's ability, good motivational skills, these made the school owners to retain me and I was able to develop the children abilities academically and morally
Education
HND Agriculture




Dec 2010 - Oct 2012

Lagos state polytechnic
Experience
Staff




Sep 2017 - May 2019

Peerage Private School

I was appointed as the Examination supervisor (preview all class teachers' examination questions) I was the teacher in charge of Cultural club in the school I conduct school assemble in the morning and teach the children morals based on any topic given to me weekly I make sure the class register is marked in the morning and afternoon I was teaching all subjects in primary 2 except Yoruba and French and also Agricultural Science and Basic Science (JSS I and JSS 2)