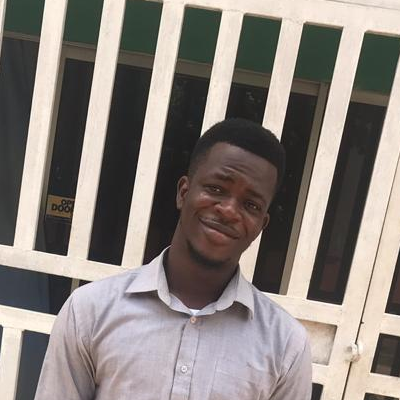 Akinola A.
Junior Secondary Science Tutor
Home tutor in Alimosho, Lagos
Junior Science teacher with 4 years experience and great track records
The universe is made up of matter, because matter is anything that has mass and occupy spaces, but how do we understand this if not by learning much about it. The study of matter is called Science and this makes science an important subject matter in our day to day activities.
Sciences in junior secondary school is treated as one, Agricultural science, basic since and Basic Technology are all encourage passed in the science category and they are subjects we cannot evade in our day to day lives or activities.
I started teaching science during my last teaching job although, I have a sound knowledge about it because of years of experience in learning about it, I took many science courses and passed with flying colors.
My teaching methods include the use of diagrams, pictures and relating the science problems to real life situations, I always task my student to think outside the box, I take time and go to the basics and also practice so many questions with the students. I leave a lasting impression on my students and also keep in touch with them even after the session is over.
Akinola A. also teaches
About
I graduated from the Department of Mechanical Engineering final year from the University of Ibadan, Ibadan.
For the past 4 years,I have been in the act of teaching /tutoring at different levels of education in science related courses,from primary school to University level,I prepare students for international exams like GRE,GMAT etc. and my for work related examinations.
My attributes of going to extra lengths, understand my clients before starting work at all and also checking up on them makes me preferred and makes me successful
Education
B.Sc Mechanical Engineering




Jan 2013 - Mar 2018

University of Ibadan
Experience
A tutor




May 2015 - Present

Tuteria

I took different offers from clients,teaching mathematics to physics and other science subjects. Started teaching then in Ibadan till I got here in Lagos