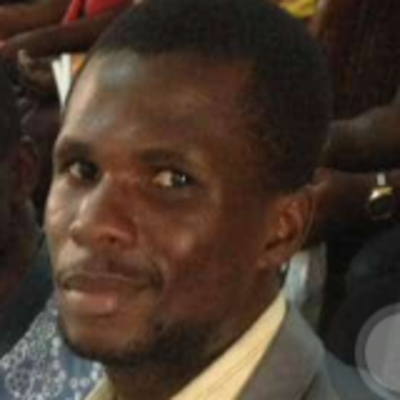 Joshua I.
British Junior Secondary English Tutor
Home tutor in Maitama, Abuja
British Junior Secondary School tutor with over 7 years experience and chunk number of ex student with great aptitude in English
English language is mastered by the appropriate practice of the language. It is true that English is often viewed on the basis of spoken English by people, neglecting a vital part of English which is written English. Combining both aspects of English is my major focus in tutoring student, this is definitely a trademark of a good English tutor.
A student can only achieve this feat by being an avid reader and an avid writer, not minding if the student is a commercial, science or art oriented student. It is important for every student to have the basic skill in English language which involves eloquent speaking and articulated write ups.
Well I have succeeded in become a mentor in English tutelage as a result a student of mine named peter kwange authored a book titled deflowered which has won him various nominations national. Current he is a spoken word artist. He could achieve this as a result of my tutelage, in which I made him practice on written words daily
Joshua I. also teaches
About
I am a counselling psychology graduate from IBB University Lapai.
I have gathered over seven years of efficient experience in private tutor. My wealth of experience can be described as truly impactful to the pupil and student because I am still in contact with a chunk persons I have given private tutor.
My major strength is developing the child as a wholesome personality (educationally vocationalyl and psycho socially).
Education
B.Sc Educational / Psychology Guidance And Counselling




Nov 2011 - Sep 2015

Ibrahim Badamasi Babangida University
Experience
Economic s Teacher




Feb 2018 - Present

Happy day international school

I made it a very interest course for the student by making my lesson student oriented. I gave examples of real life situation for every topic, examples and exercise were a usual routine