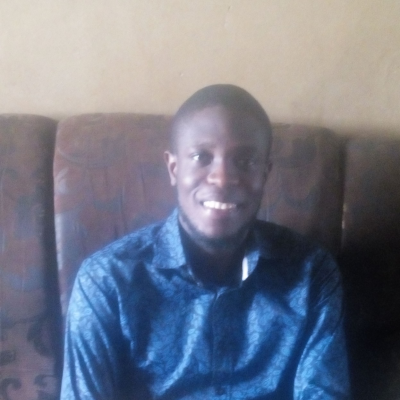 ifesinachi u.
British Junior Secondary Math Tutor
Home tutor in Enugu East, Enugu
British Junior Secondary Math Tutor with 8 and half years experience
I have taught British junior secondary math in both public and private colleges in Enugu metropolis for eight and half years where I have been able to amass a healthy wealth of experience with regards to math teaching and classroom management skills. I also have five years experience as a private tutor of British junior secondary mathematics.
As a seasoned and professional tutor, I prepare fiercely before showing up for math tutorials. My strength lies in the correct utilization of relevant teaching aids and the exploitation of all possible teaching strategies in ensuring successful transfer and inculcation of knowledge.
Due to the fact that most learners welcome maths lessons with anxiety, fear and hatred for the subject, I since developed the strategy of teaching maths in a slow and very calm manner with a very heart warming tone. I also do not mind repeating a particular step as many times as possible, as long as my aim of successful knowledge transfer is finally achieved. This formula has been tested and trusted and I have exploited this option successfully for many years in breaking the hedges that students build around themselves against mathematics and leaving them eternally endeared to this all important and very interesting subject.
ifesinachi u. also teaches
About
I am a gifted, exceptional and dedicated classroom manager with top notch tutorial skills
As a result of my passion for teaching, knowledge impartation is done effortlessly but efficiently
... with more than six years of classroom teaching and management experience and a bachelor's degree in mechanical technical education(B.ED)... you can be rest assured that you have found "Mr. capable" whom you've sought after for many years
Education
B.Ed Technical Education




Oct 2013 - Jun 2017

Enugu State University of Science and Technology
Experience
Teacher




Aug 2014 - Present

Chrismil international college Enugu

I taught and I'm still teaching the school's SS2 students mathematics and technical drawing.