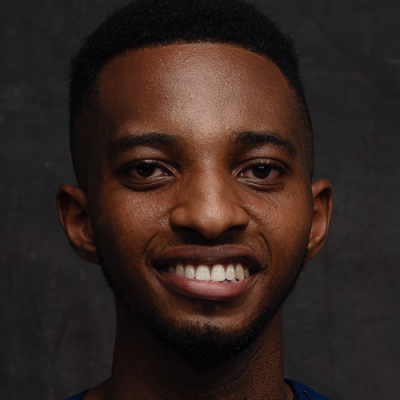 John M.
Common Entrance English Tutor
Home tutor in Eti Osa, Lagos
Commom Entrance English Tutor
The English common entrance scope covers all English and Verbal reasoning topics that the pupil have been taught throughout the their primary education. It covers major aspects of English like Grammar, Phonics, Composition and Comprehension. This subject is a preparatory subject for the common entrance examinations and as it is with examinations, time management is very important. Proper time management skills will be taught to the student. Students will understand the time needed to provide an answer, for any question in particular.
I will be employing repetition which is a common and effective English teaching technique. I will assess the pupil's level of vocabulary and improve their vocabulary by making the pupils learn new words and their usage frequently. I will also teach the pupil how to use descriptive words to tell stories or write compositions. I will teach the pupil how to carefully and patiently pick up information from long comprehension passages and also how best to answer comprehension questions.
John M. also teaches
About
I am a graduate of Mechanical Engineering from the Federal University of Technology, Akure , Ondo state.
I have experience as a private tutor in basic Primary and Junior secondary school subjects.
I believe that every child is different - concentration level, assimilation rate,previous educational background, interest and I closely evaluate these facors in providing the best tutorials fitted specifically for each child. I also find a balance between conventional and newer teaching methods suitable for children.
Education
B.ENG Mechanical Engineering




Jan 2014 - Nov 2018

Federal University of Technology, Akure