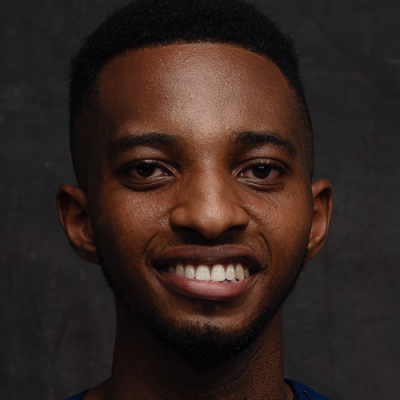 John M.
Common Entrance Math Tutor
Home tutor in Eti Osa, Lagos
Common Entrance Math Tutor
The mathematics common entrance scope is a cumulative of all mathematics and quantitative reasoning topics that students have been taught throughout their elementary or primary school journey. It is a summation of different topics such as 12-hour and 24-hour clock time calculation, ratio & proportions, percentage, simple interest, geometry, roman numerals ,algebra, decimals , fractions, numeration, number lines, BODMAS, factors and multiples, multiplication table, etc. This subject is a preparatory subject for the common entrance exam, and as it is in every exam, time management is very important.The student will not only be taught to give understanding of a topic, but will also be taught how to solve problems on time. Time management is very essential. I will make use of modern techniques to make problem solving fast and effective for the student. I will assess the student's level of understanding of mathematics and investigate methods of teaching which the student responds positively to, the most. I will also correct some common but wrong techniques used by teachers.
John M. also teaches
About
I am a graduate of Mechanical Engineering from the Federal University of Technology, Akure , Ondo state.
I have experience as a private tutor in basic Primary and Junior secondary school subjects.
I believe that every child is different - concentration level, assimilation rate,previous educational background, interest and I closely evaluate these facors in providing the best tutorials fitted specifically for each child. I also find a balance between conventional and newer teaching methods suitable for children. I collect a lot of feedback from the student to understand their background on each subject; the teaching techniques and pace they respond to best
Education
B.ENG Mechanical Engineering




Jan 2014 - Nov 2018

Federal University of Technology, Akure