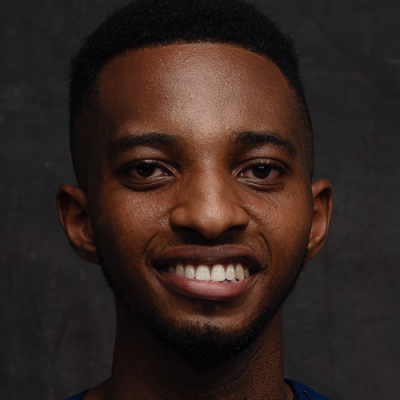 John M.
Upper Primary Enrichment Subjects Tutor
Home tutor in Eti Osa, Lagos
Upper Primary Enrichment Subjects Tutor
I am an upper primary enrichment tutor with quality experience. These subjects deals with plain out written information. It does not necessarily deal with manipulations and techniques as in the case of mathematics. It also has a lot to do with facts. It is also very dynamic because knowledge evolves and there is growth in the science and technology field. Correct and accurate knowledge is also needed in these subjects. The use of verified and accurate sources from the Internet will be used in teaching the pupils throughout the tutoring period.
I will also create a bridge and show how all that is being taught are connected and give real life applications to the knowledge being passed on to the pupil by the tutor. This has proven to build up pupils' interest to these subjects in the past. Repetition in a non-monotonous way will be used in teaching some of these subjects because some questions in these subjects demand direct answer with no formulas or guidelines to them. For example, a question asking 'who invented the television?' of which the answer is John Logie Baird, has no technique, manipulation or guideline to it. The answer is just the answer and can only be gotten by just recalling.
Repetition helps the brain so that it can easily recall things in the future. A very popular enrichment subject is Information & Communications Technology.
John M. also teaches
About
I am a graduate of Mechanical Engineering from the Federal University of Technology, Akure , Ondo state.
I have experience as a private tutor in basic Primary and Junior secondary school subjects.
I believe that every child is different - concentration level, assimilation rate,previous educational background, interest and I closely evaluate these facors in providing the best tutorials fitted specifically for each child. I also find a balance between conventional and newer teaching methods suitable for children.
Education
B.ENG Mechanical Engineering




Jan 2014 - Nov 2018

Federal University of Technology, Akure