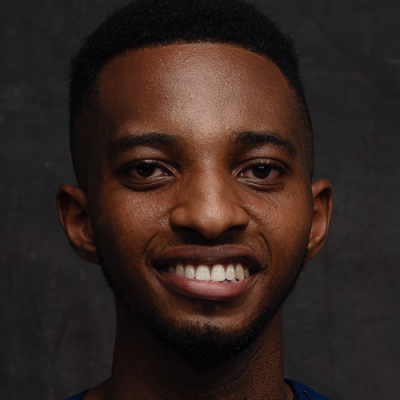 John M.
Upper Primary Math Tutor
Home tutor in Eti Osa, Lagos
Upper Primary Math Tutor
Mathematics is one of the most essential subjects that students need to understand. It is a major requirement for furtherance of education in Nigeria. It requires a lot of imagination and conceptualization from students. It needs to be taught carefully and not rushed. Also, a lot of imagination has to be carried out by the tutor, to see concepts and explanations through the student's point of view. This will help in assessing the student's level of understanding of that subject.
Research also will be constantly done to learn new math techniques to make problem solving easy and to learn better teaching strategies suited for the student being taught. This subject will make use of knowledge acquired from lower primary math subject to gain new knowledge on this subject such as addition and subtraction of fractions. It will also involve the reteaching of some concepts because the students at lower stages could not understand this concept. For example, teaching students decimals in place of 'remainder' when teaching division or that when a greater number is subtracted from a smaller one , the result is negative and not impossible , as formerly believed.
John M. also teaches
About
I am a graduate of Mechanical Engineering from the Federal University of Technology, Akure , Ondo state.
I have experience as a private tutor in basic Primary and Junior secondary school subjects.
I believe that every child is different - concentration level, assimilation rate,previous educational background, interest and I closely evaluate these facors in providing the best tutorials fitted specifically for each child. I also find a balance between conventional and newer teaching methods suitable for children.
Education
B.ENG Mechanical Engineering




Jan 2014 - Nov 2018

Federal University of Technology, Akure