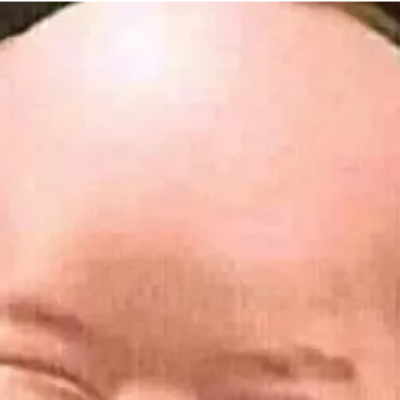 Delete t.
Senior Secondary School Biology Tutor
Home tutor in Bayo, Borno
Senior Secondary Biology Tutor
Following a long and successful teaching career in the south east of Nigeria, I am now a dedicated tutor. My friendly and good humored tutoring style with practical theories quickly puts students at ease. I have experience at tutoring all abilities and topics in secondary science subjects and I have a vast range of techniques to help pupils not only understand but remember key information. I can also offer maths tuition at both FSLC, JAMB, WAEC and GCE.
Over the years, I have gained valuable experience marking exam papers for a number of different exam boards. I can use this to focus students on how to maximize their knowledge to gain maximum marks. I am an enthusiastic and energetic professional dedicated to providing students with the abilities and potential to master the necessary skills to become responsible, well-educated members of the community. Unwavering commitment to instill confidence and self-esteem by providing open lines of communication and welcoming attitude when approached by students. Sensitive to different perspectives, encouraging student feedback regarding teaching methods and applying it to enhance learning.
I am a certified Nigerian Teacher and a member of the Teachers registration council of Nigeria approved to foster career and can cater for a wide variety of individual needs.
Delete t. also teaches
About
I am a graduate of Pure and industrial chemistry from Abia state university uturu. I also hold a Masters degree and a postgraduate diploma in Educational Psychology from Anambra State University. I am a licensed teacher .
I have 5 years of productive experience and 3 years working as a teacher of Biology, Chemistry, English, Maths, Physics and as well primary subjects. I have taught in various classroom settings including co-teaching in a special education inclusion classroom as well as co-teaching with an English Language Learning teacher. I live in Owerri, Imo state where I have been able to successfully guide numerous students to pass various school exams, national exams and international exams.
My rare skills of imparting knowledge remains my major strength as my students remain highly motivated and successful even after my reign as their tutor.