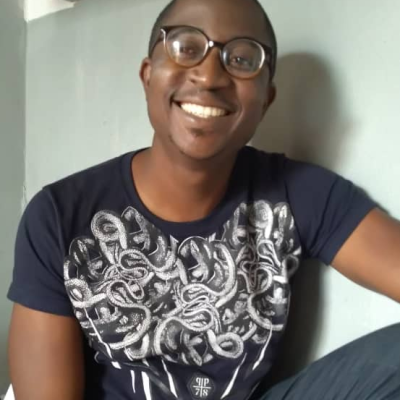 Olalekan L.
WAEC Accounting Tutor
Home tutor in Ikeja, Lagos
About
I am a graduate of business administration and finance. I also posses an Accounting Technichians Certificate(AAT) I am currently working to get my ACA qualifications, with two papers left to completion. I have also recieved training in microsoft excel and financial modelling
I have some experience in the banking sector working in finance roles.
Education
B.Sc Business Administration




Nov 2007 - Mar 2012

Ekiti State University, Ado Ekiti

Actuarial Science




Jun 2012 - Present

ICAN
Experience
Funds Transfer Officer




Nov 2014 - Dec 2017

Sterling Bank Plc

 Funds transfer operations. Examples; Inter-branch transfer, NEFT, NIBBS, RTGS  Preparation and the rendering of monthly returns to relevant tax authorities on branch behalf  Booking of loans, overdrafts, fixed deposits, call deposit and Bankers acceptance  Preparation of proof of accounts of all relevant ledgers  Automated teller machines management  Branch funds custodian  Preparing daily vault cash position of all relevant currency denomination  Accounts reconciliation of all relevant ledgers.  Cheques posting, executing the bank's policy on returned cheques

Deputy Associate Asset Managment




May 2018 - Dec 2018

AT & A Asset Management

 Performed research analysis, on various clients industries  Uploading of research report on company CRM portal  Worked extensively with the Asset Management, Capital and Business Development teams to provide information for strategic decision making  Assisted the finance team in the preparation on financial models  Carried out clients' visits  Preparation of daily research report and analysis