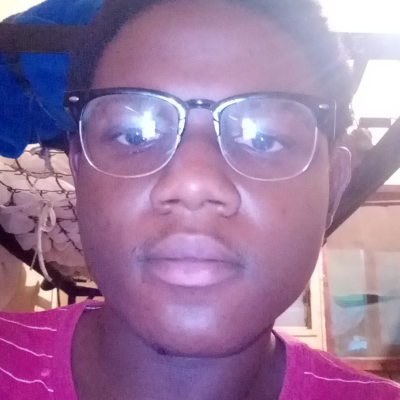 Stephen A.
Senior Secondary School Physics Tutor
Home tutor in Egbedore, Osun
Physics Enthusiast with a deeper understanding of the subject
I am a very in-depth individual when it comes to physics. This is one subject in which I take great pride as it is the science of the universe as it can be easily linked to everyday life experiences for a better understanding. I never want to learn something without knowing what to use it for and this is how I suggest physics be taught and this is also how I intend to teach it. I believe I'm an excellent student of the subject. I was one of its top scorers in my secondary school and I had a B2 in my O levels, really I was baffled as I expected more but it still goes a long way from the general trend. I try not to force physics into my head I live it out. I promise to revolutionize your physics abilities if only you give me a chance .
About
I'm an avid lover of physics and mathematics and an expert at them both. My O 'level results can attest to this claim. I have good communication skills and understanding of the English language. I am a recent high school graduate and I have gone on to study at advanced levels in JUPEB. I take pride in success and I can get you where you need with an abundant skill set of tackling problems students occasionally face.
Education
A'Levels




Oct 2018 - Present

University of Ilorin