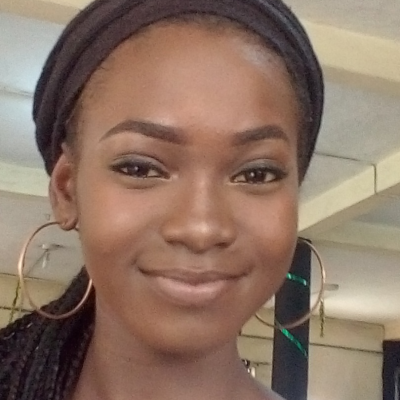 Motunrayo A.
Senior Secondary School Accounting Tutor
Home tutor in Port Harcourt, Rivers
A vibrant Senior Secondary School Accounting Tutor ready to take students to the next level
I have a vibrant personality, although not so much experience in tutoring, however I have been privileged to tutor my Colleagues on Basic Accounting and Basics of Financial statements which resulted in her success in a test for paid internship abroad.
Accounting is a viable and broad course however at the the junior level, it's important to understand the very basics which are the principles of double entry, Accounting principles and standards etc. It also entails Elements of Assets , Liabilities and Capital , Accounting processes, Elements of Financial statements, the knowledge of bookkeeping, ledgers, jounals, Trial balance and Bank reconciliation and a lot more
This foundational knowledge is key in the journey of a related career .. and for progress to an Higher level and becoming a professional. My journey to be coming a Chartered Accountant has been smooth as the basic principles are still tested
I am passionate about impacting knowledge.
About
I am a First Class graduate of Accounting from Covenant University. Accounting technician as well as qualified accountant, with passion to impact lives.
I don't have any official prior experience in tutoring asides taking tutorials back in the University ,however I bring on the table patience and inportant virtue, knowledge and skills in lecturing, I am very passionate any task at hand as long as it involves tutoring, Also I believe tutoring goes beyond just pushing knowledge into an individual, it involves understanding the student through critical observation,which skill I strongly possess. This helps improve the strengths of the tutored
Education
B.Sc Accountancy




Aug 2014 - Jul 2018

Covenant University

Accountancy




May 2018 - Jul 2018

AAT, ACA(in view)
Experience
Audit trainee




Jan 2019 - Present

Jodoc Professional Associates

Preparation of Company income tax liability , minimum tax of companies Company income tax f, Value added tax and education tax filing . Preparation of Financial statements Basic audit procedures: verification of fixed assets ,income and expenditure