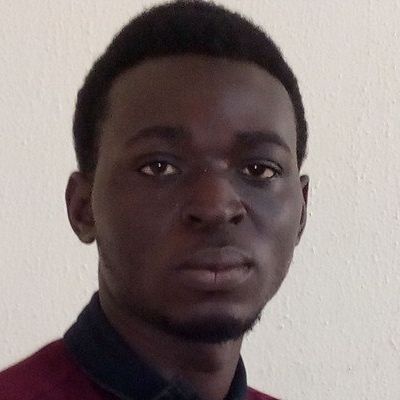 Abiodun E.
Home tutor in Yaba, Lagos
Competent ICAN Teacher
One of the misconceptions many people have about ICAN is the fact that they think ICAN is only meant for Accountants in Nigeria. It is not true because anybody with previous background in non-accounting related field can also become a chartered accountant.
With this in view, I ensure to teach the Basics of the course in such a way that students with no prior knowledge of accounting would fully graps the fundamentals of the course
About

STUDENT
FAVORITE
Prepclass Tutor Since: March 2016
I am a passionate and dedicated Tutor and i specialize on imparting knowledge to Students preparing for ICAN and ACCA examinations.
My method of teaching is very simple and concise. My lesson would be very thorough, engaging and fun with good assessment and feedback for the students and the parents when necessary. try to be supportive and constructive when teaching, offering my students well prepared and structured sessions that are engaging, fun and productive. I work meticulously to ensure that the required skills are taught in an effective and memorable way, which will, in turn, make the student better at the subject that is being taught.
INSTRUCTOR/TEACHER

Jun 2010 - May 2014

KINDER COMPREHENSIVE COLLEGE

I WAS THE SUPERVISOR I WAS ONE OF THE HOUSE MASTERS DURING INTER HOUSR SPORTS
HND Accountancy

Sep 2013 - Feb 2017

Yaba Colledge Of Technology