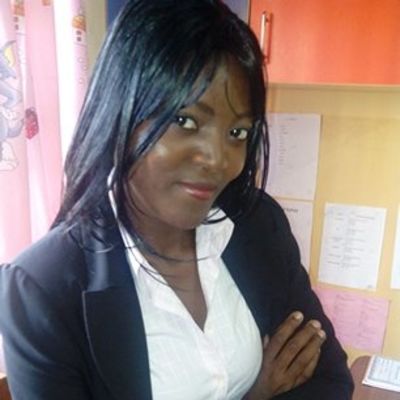 Micah B.
Literacy Tutor
An experienced teacher
In teaching this subject I think the most important quality in any tutor is patience. My first step is to perform an assessment of the student; this, along with a comparison of the student's academic goals, forms the basis of our lesson plan. I listen closely to the family's goals in order to tailor my approach specifically to that student.
About
I am a successful preschool and Nursery teacher where I specialize in the British Early Years Foundation Stage, and also I have experience in the Montessori curriculum.
My teaching style works on enabling students to improve their own work by assisting them to check for errors and self-correct. In addition to guiding students through answers, I think it is always useful to show students how to find great learning resources and how to use them, so that they may continue to work independently in the future.
I also believe in working together with students to find which learning and revision methods work best for them, be it a repeated use of textbooks and practice worksheets, mnemonics or a more visual approach.
My teaching would also focus on introducing basic subjects and concepts, such as colors, shapes and basic mathematics, but also includes encouraging social skills and student participation.
I am happy working with students of all abilities.
Education
B.Sc Education And Geography/Physics




Dec 2006 - Dec 2008

Ahmadu Bello University
B.Tech Geography




May 2002 - Nov 2004

Federal College of Education Zaria, Kaduna State
Experience
Class teacher / Vice principal Preschool




Aug 2012 - Present

Premier International school, Wuse II.

As a classroom teacher, one of the most important responsibilities I have is to ensure the safety and well being of the children. Beyond that, I also teach all the areas/goals of the EYFs. and I have a certificate in the ACE curriculum. I deliver the curriculum as relevant to the age and ability group/subject/s that I teach my students · I am responsible for the preparation and development of teaching materials, teaching programmes and pastoral arrangements as appropriate ·I am accountable for the attainment, progress and outcomes of pupils' I teach ·I am aware of my pupils' capabilities, their prior knowledge and I my plan teaching to differentiate it appropriately to build on their demonstrating knowledge and understanding of how the students can learn effectively.