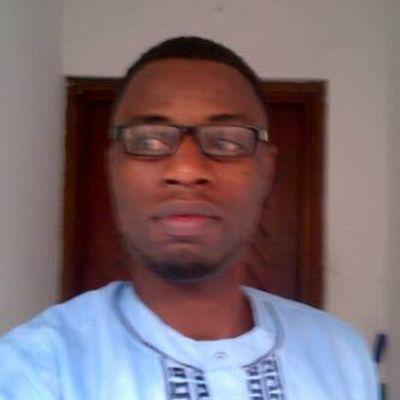 Bolarinwa O.
French Language Tutor
Experienced and Eloquent French Tutor
Teaching French Language has been my best aspect of teaching through out my career, and i take so much joy and make sure my student do same when ever we tackle any topic.
About
I am interested in applying for an elementary level teaching position at your school. I graduated in 2010 at the Lycee Aneho (TOGO) with two years of student teaching experience. This coupled with my passion for youth as well as community engagement make me an ideal candidate for the French Language teaching position at DAWN MICHEALS SCHOOL.
It is my goal to combine my range of experiences as a language tutor with my ability to be an enthusiastic, intelligent and inspiring motivator who will make a positive contribution to your establishment and its larger community.
I speak French Language as a mother tongue and as such have a wealth of experiences, language, music ,and technical nuances to share with the students, most of which might be lost on a non indigenous French speaker
I would welcome and hope to hear from you and yours at your earliest convenience.
Education
BA Mass Communication




Mar 2006 - Aug 2010

University of Lome