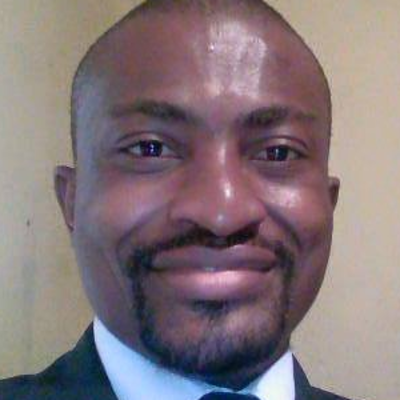 Felix E.
About
My name is Felix, I am a graduate of Accounting Education from Delta State University. I have been teaching Mathematics and Accounting for two years. My aim of teaching is to help my students facilitate their ability to find solutions, get results and understand topics in a better way. I believe learning is important for students, not only to pass their exams and gain qualifications, but also for personal development and career choices/adaptability.
I try to be supportive and constructive when teaching, offering my students well prepared and structured sessions that are engaging, fun and productive. I work meticulously to ensure that the required skills are taught in an effective and memorable way, which will, in turn, make the student better at the subject that is being taught.
My personal teaching philosophy hinges on active learning. To this end, I aim to guide students in reaching solutions themselves rather than feeding them answers and ideas. In my experience, this results in more profound understanding and far greater long-term learning and is well worth the initial extra effort in order to establish a solid fundamental grasp of the topic at hand.
This also allows for specific areas of difficulty to come to light so that they can be targeted directly in highly-tailored tutoring sessions which take the student's individual learning style and goals into account.
No two students are the same, and personalising my tutoring approach accordingly proves to be far more successful and rewarding.
Education
B.Sc Education & Accountancy




Sep 2007 - Present

Delta State University, Abraka
Experience
Head teacher




Jan 2016 - Present

Global Ace school,lagos

Teaching, offering academic leadership and administration.

Mathematics and Accounting Tutor




Apr 2017 - Present

Tutor Prepclass ng Ltd

Tutoring offers me an opportunity to develop a personal connection that is simply not possible when teaching a larger course. Thus my approach is highly individualized, tailored to meet the needs of each student and best play off of their strengths to facilitate improvement. I know that math heavy subjects can be particularly intimidating for some students, so I work to present concepts in a number of different ways as a part of searching for what precisely makes the material click. As part of the initial introduction process, we will discussion what specific goals you have in mind, to maximize the effectiveness of both my preparation work and our sessions.