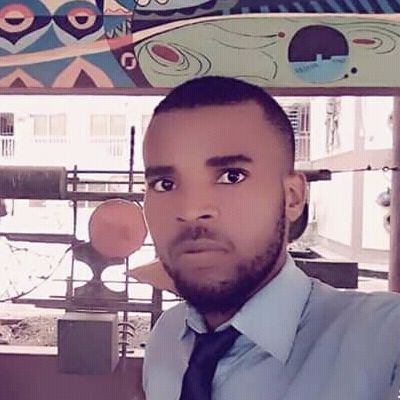 Experienced Account Tutor
Accounting often poses itself as a complex subject to students most of the time. Personally, I have a passion/love for calculation and science related subjects.
So i try to make students understand the basics of Accounting fully.
About

STUDENT
FAVORITE
My name is Isaac, I am a graduate of Accounting Education from the Federal College of Education (FCE) Akoka, and Business Education From the University of Nigeria, Nsukka.
I have tutored for more than seven (7) years now, I tutor Mathematics, Accounting, Commerce, and Economics.
I have tutored more than hundred student that have pass both internal and external examination.
I always make a positive impact that will enhance the academic growth of anyone I tutor, I build interpersonal communication to understand the approach to use to efficiently impact, am also goal oriented
B.Sc Business education

Jan 2016 - Present

University of Nigeria, Nsukka (Yabatech Campus)