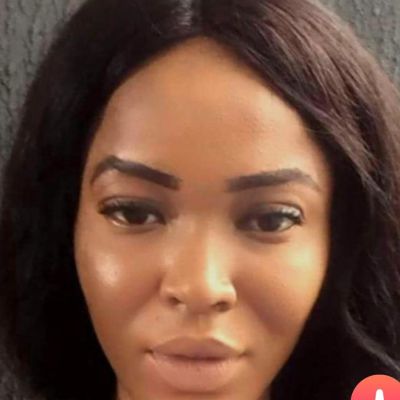 Highly experienced teacher
As an ICAN teacher, I encourage my students to use materials ICAN provides, materials that assist students in studying and preparing for the Examinations, these includes Study Packs, Pilot,Pathfinders and Mock Questions and Answers.
About

STUDENT
FAVORITE
Prepclass Tutor Since: April 2015
My Name is Jay and I am a graduate of both Finance from Abia state University and Applied Accounting from Oxford Brookes University. I am a Learner-centered, innovative teaching-professional with a genuine interest in students' cognitive and social growth. Actively involved in all areas of education including curriculum development, professional communities, teacher mentoring, student career preparation. I am currently running my Master's program in Professional Accounting from Oxford Brookes University, I am an accountant and also ACCA Chartered, I have taught in secondary schools and Tutoring centers like Queens Model Secondary School, Balms Preparatory Lesson Center, Ox bridge Academy to mention but a few. I always seek to provide a motivational tone for students where educational excellence is the focal point.
Accountant

Sep 2016 - Present

Meristem

I work as an Accountant, I Provide financial information to the management by researching and analyzing accounting data; preparing reports.

Accountant

May 2015 - Sep 2016

Exxon Mobil

I prepared asset, liability, and capital account entries by compiling and analyzing account information

Financial Reporting Teacher

Jun 2017 - Oct 2018

Legend Business school

Taught the students at the prep center Financial Reporting for ACCA/ICAN
M.Sc Professional Accounting

Nov 2017 - Present

Oxford Brookes University

B.Sc Applied Accounting

Apr 2013 - Jan 2016

Oxford Brookes University

B.Sc Finance

Nov 2008 - Feb 2012

Abia State University