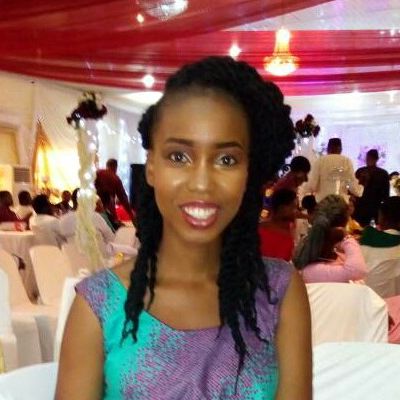 Mary A.
Home tutor in Keffi, Nasarawa
Hours Tought: 2
About

STUDENT
FAVORITE
Teaches students: 5 and above
I am a BSc Marketing degree holder from Veritas University, Abuja, the Catholic University of Nigeria.
I have gained experience throughout my university years holding free and paid tutorials for university students in various levels. I have also taught secondary schools and primary school students in crafts, commerce, economics, and literature and have merited many awards showing my proficiency in communications skills and my ability to impart knowledge.
Private Tutor

Nov 2014 - Jul 2015

Veritas University

Teaching Economic and commerce
B.Sc Business Administration and Marketing

Nov 2014 - Jul 2018

Veritas University