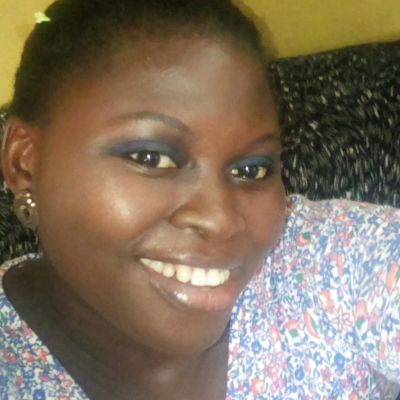 Taiwo N.
Home tutor in Amuwo-Odofin, Lagos
About

STUDENT
FAVORITE
Prepclass Tutor Since: August 2017
I have worked with kids for a long time even before I signed on to the teaching profession from taking care of siblings to taking care of relatives which probably prompted me towards the teaching profession.
I have been teaching for 4 years and this experience has made me smarter, more dedicated, proactive it has also helped me to develop, a flexible approach when teaching my students hence my teaching styles can be adjusted to meet each students needs.
My tutoring approach works with assessing the students to determine their strengths and weaknesses for the weak areas a progressive plan would be prepared to help boost the student's confidence in the subject(s), while the areas where the student is well grounded an effective study plan would be set up for them.
I have found success by using a variety of approaches which includes role playing and brainstorming exercises that have worked well with different students.
I look forward to passing my enthusiasm to my students.
Class Teacher

Sep 2016 - Aug 2018

Lifespring Montessori School

While I was a class teacher at Lifespring Montessori School, I was charged with educating, inspiring, motivating, supporting and caring for year three and four pupils in other to create a total child.

Class Teacher

Sep 2014 - Aug 2015

Tomobid School

As a teacher at Tomobid School, I was in charge of year two pupils. I always had to look out for the continuous growth of my pupils not only educationally but also emotionally, physically and socially. I taught them numeracy, grammar, comprehension, spelling, science, creative writing and cultural subject. Considering their age the lesson always had to be interactive, intriguing and fun. Starting from the environment to the actual delivery of the lesson.
BA Industrial Relations and Personnel Management

Apr 2002 - Jun 2007

Lagos State University