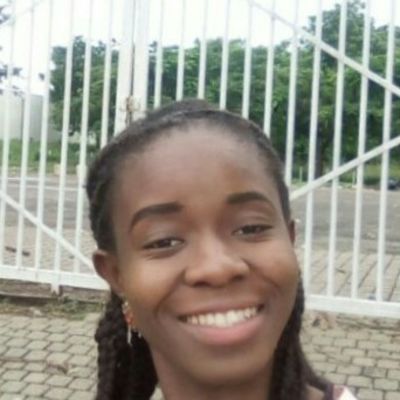 Nwosu C.
Science Tutor
Experienced teacher
I have found that each of them learn and makes sense of their subjects in very particular ways. As such, I always try to match my teaching style with the learning style of my student. I have a great interest in learning strategies and understanding the myriad of ways in which pupils absorb information.
About
My approach is driven by the student. I believe that with a base understanding of core concepts and the self-confidence to employ them, every student is capable of academic success.
I work collaboratively with parents and pupils to produce a programme of study which is tailored to the needs of the individual student, set goals and structure the tuition.
I am passionate and enthusiastic about learning and teaching and bring this positive outlook to every lesson. I make my lessons fun and engaging, introducing core theoretical concepts and working with students to apply these to problems. I encourage my students to ask questions, try things out and think out loud.
I set homework which is then discussed the following week.
I am patient, emphatic and have a good intuitive understanding of how and why students may not understand something. This enables me to communicate complex, abstract ideas in a simple, accessible way that 'clicks' with the student.
I take pride in my ability to form excellent working relationships with all those that I teach and tutor.
I am able to quickly identify a student's current level, learning style and potential barriers to success. I then design a personalized programme accordingly.
My main focus is to promote deep understanding though I am a firm believer in developing fluency by providing opportunities for lots of question practice.
I have a strong interest in educational technologies and incorporate their use where appropriate to achieve maximum progress.
I strongly believe in knowing it yourself and the ability of being confident to use an already known solution to tackle a new problem and this is what I want to foster into a child.
Education
B.ENG Mechanical Engineering




Sep 2010 - Nov 2015

Federal University of Technology, Owerri
Experience
Fuull Time Tutor




Sep 2018 - Present

Prepclass Home Tutors

I assess my students to discover their strengths and weaknesses, I adapt my lesson plans to suit the tutees learning style, I ensure that the recommended curriculum is being used whilst teaching my students, I assign homework, tasks after lessons have been completed I conduct revision of lessons before examination or tests begin.