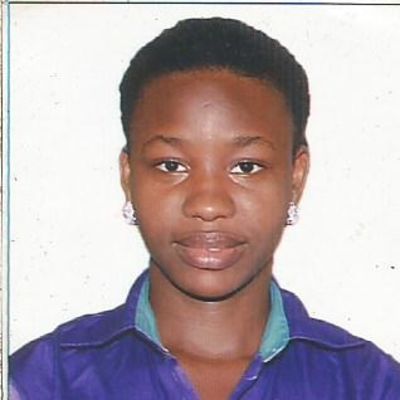 An experienced teacher
I therefore adapt my tutoring to the specific requirements of each pupil in accordance with their personal requirements, and ensure that they receive the most relevant assistance possible for their course or examination.
Levels Taught: Nursery, Lower Primary, Upper Primary
About

STUDENT
FAVORITE
I am an enthusiastic teacher and I have experience teaching both pre-school and primary school students To improve on my teaching qualities I have attended training and workshops on Montessori Method of Education, Quality Education Assurance, jolly phonics, Training, Read Write Inc etc.
My attention to engagement and structured progress provides struggling students with the tools and attitude to help lift their grades, and assists well-performing students in discovering that extra flair and enjoyment that can distinguish their work at the highest level.
I firmly believe that no subject, however daunting, is too difficult for a student. My job and favourite activity is to find that relatable example or way of looking at a topic that can unlock complex material for a learner.
I spend a lot of time asking questions to make sure the students truly understand the concepts and then get them to teach it back to me as a way of clarifying their understanding. I try to come up with creative ways to learn and enforce concepts that are applicable to the real world.
I am also a big advocate in making sure students are equipped with all the tools to learn that will benefit them outside of our sessions , such as organisation and effective study techniques
Assistant Teacher

Apr 2018 - Present

priory preparatory school

Teaching and supervising the students.

Teacher

Sep 2015 - Dec 2018

Jesus House School
B.Sc Science Education

Sep 2011 - Feb 2016

University of Lagos