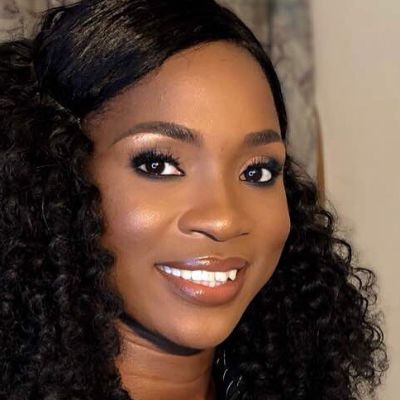 About

STUDENT
FAVORITE
Teaches students: Nursery, Primary, JS1-SS3, Special Needs Languages and Exams
I studied Physiology from the University of Lagos. Throughout my time as a professional tutor, I have helped a myriad of students to secure places at a number of competitive day and boarding schools. I am extremely familiar with the necessary approach for both face-to-face and online lessons, and have worked with children from Reception all the way up to O Level.
I have 5 years experience working as a private tutor in the areas of English Language, Math, Biology and Chemistry. I live in Lagos where I have been able to successfully tutor over 10 students to pass various school exams, national exams and international exams.
My years of experience with Prepclass (undergoing frequent training programmes alongside teaching one-on-one lessons) have not only enabled me to develop a thorough understanding of the various curricula, but have also honed my ability to recognise how best to connect with my tutees - so that they can flourish into independent, enthusiastic learners.
As an avid reader, I am fascinated by words and take particular pleasure in helping students enhance their vocabulary. I recommend building up a thorough knowledge of the syllabus and focussing as much as possible on mental arithmetic and word problems. I use a variety of activities to target the time pressured nature of the exam and problem solving.
My rare skills of imparting knowledge remains my major strength as my students remain highly motivated and successful even after my reign as their tutor.
Administrative Intern

May 2013 - Feb 2014

Meadow Hall School

Marked script and prepared lesson notes.
B.Sc Physiology

Apr 2014 - Jul 2018

University of Lagos

BA Administration

Jan 2018 - Jan 2018

Federal University of Technology, Owerri
1 Review

Mrs. Stephanie

Jan 2019

Sessions are really going well. Uche explains tricky subjects in an easy - to - understand, structured way. Surely I would recommend her!