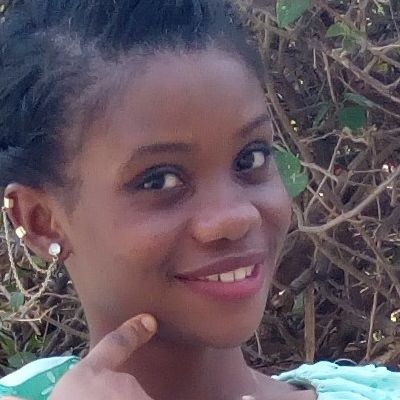 Experienced Teacher
It allows students to be aware of the various components of the society they live in. It allows them to know what goes on within their society.
Levels Taught: Lower Primary, Upper Primary, Junior Secondary, Professional Exams
About

STUDENT
FAVORITE
Prepclass Tutor Since: May 2017
My approach to tutoring focuses on building the confidence of students, particularly surrounding exam preparation and techniques.
It is vital that pupils gain a comprehensive understanding of how to decipher exams and the way they are marked but is equally important for the student feel confident, calm and capable when under exam conditions.
As an educator I am hugely enthusiastic about all my subjects and believe it is vital to create a supportive, enjoyable and productive learning environment for students.
My initial approach is to develop a solid relationship with students in order to discover their learning techniques, interests, strengths and weaknesses and provide them with specific support and guidance.
The benefit of private tutoring is it allows me to provide tailor made lessons and strategies to students that can directly address any areas of lower confidence and bolster areas of strength and capability.
Private Tutor

May 2017 - Present

Prepclass Home Tutors

I assess my students to discover their strengths and weaknesses, I adapt my lesson plans to suit the tutees learning style, I ensure that the recommended curriculum is being used whilst teaching my students, I assign homework, tasks after lessons have been completed I conduct revision of lessons before examination or tests begin.
B.Sc Industrial Mathematics

Oct 2011 - Nov 2015

University of Lagos
2 Reviews

Mr Akeem

Aug 2018

She is an excellent teacher

Mrs Iniobong

May 2018

Ms Anthonia is a very good teacher, takes her time to teach the child and my child really enjoys sessions with her.