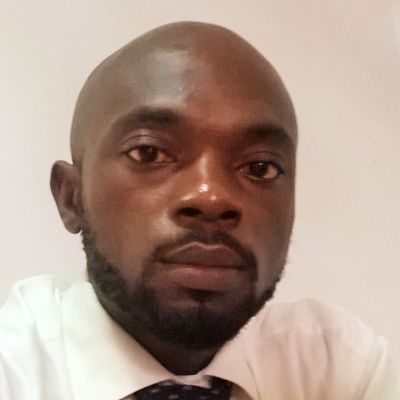 Experienced Mathematics Tutor
I am most comfortable providing homework help, lesson supplements, and focused study plans tailored to the student's needs and i look forward to helping you advance your Mathematics learning.
About

STUDENT
FAVORITE
Prepclass Tutor Since: August 2016
My name is Victor. I am a graduate of Chemistry from Michael Okpara University.
I have about a decade experience of teaching and coaching students for both the local and international curriculum.
With my vast experience in teaching Mathematics and Chemistry, i am able to thoroughly enjoy the challenge of working on such complex subjects that has such wide reaching implications in so many subject areas.
I have comfortably tutored students to prepare them for both internal and external examinations, which notable amount of my students excelled in their various examination.
When i meet a student, i first try to know what my students likes and trying to be as friendly as possible to them, because only when a student is comfortable, then positive learning can take place.
This is a role i have thoroughly enjoyed and has sparked an interest in incorporating my teaching strategies and and life stlye.
AGRIC AND SCIENCE TEACHER

Sep 2010 - Jul 2017

SELECT INTERNATIONAL COLLEGE

AGRIC AND SCIENCE TEACHER

Chemistry and Mathematics Teacher

Oct 2017 - Present

Pinefield College Lekki

Head of Year 7, Teacher in Charge of STEM Club etc.

Mathematics and Chemistry Tutor

Jun 2018 - Present

Prepclass Ng Ltd

Having studied Chemistry, I have a diverse educational background covering core subjects to a high standard. I understand the importance of making study topics fun, relatable and relevant to the real world as well as proper examination technique to apply learned knowledge as effectively as possible.
B.Sc Chemistry

Sep 2002 - Nov 2008

Michael Okpara University of Agriculture