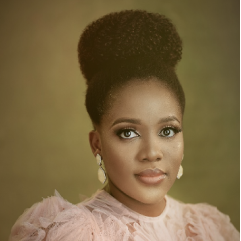 Chukwunweike Eduabasi
EduAbasi Chukwunweike finished top of her class in software engineering then went on to complete her master's degree in informatics and took some other IT-related courses to set herself up perfectly for a career in Information Technology.
She started her IT career with Microsoft as a Cloud Solution Specialist during which she was given the award of 'Most Valuable Player' for the Enterprise commercial segment. Afterwhich She moved on to manage the start-up/ISV ecosystem for Microsoft west Africa.
Read More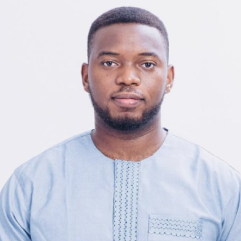 Obanor Chukwuwezam
Obanor Chukwuwezam founded PrepClass, one of the earliest edtech companies in Africa. He and his co-founder, Olumide Ogunlana grew the business from a 2 man startup to over 60 fulltime staff. His experience as an enterpreneur encompasses fundraising, hiring, discovering product-market fit, growth and strategy, and marketing.
Has also worked on the Venture capital side of the start-up ecosystem as a Senior associate with VU venture partners where he worked closely with General Partners who invested in unicorns such as Beyond Meat, Uber, Facebook, Twitter, Wish and Fiverr.
Read More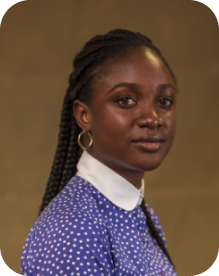 Somi Ochuba
Somi has a decade of technology experience and works in Microsoft Global Partner Solutions as a Regional Architect across Sub-Saharan Africa and the Middle East. She has extensive technical and business experience in business productivity and cybersecurity risk management and works with customers and partners to enhance their security practices, architectures, technical skills, and security operations.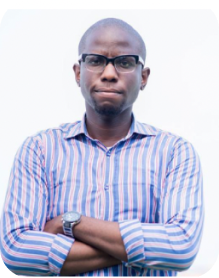 Chuka Ekeledo - Founder, CredPlus/Astract9.
Chuka Ekeledo is an industrious and prolific entrepreneur with over nine years of experience in building businesses across different verticals, ranging from Digital Strategy, Technology Consulting, and Credit infrastructure as a service.
He leads the team at Astract9 who have worked with Government parastatals, NGOs, Development Finance Institutions, and companies to build sustainable solutions that drive impact.
Read More