ABOUT PREPCLASS BUSINESS
Prepclass Business is the knowledge process outsourcing unit of Prepclass. Founded since 2012, Prepclass business has worked with a lot of education companies brands and government agencies around the globe to deliver turnkey projects and services such as content and quiz development, white label e-tutoring, hand scoring, teacher training, subject matter expert supply. Our core markets of operation includes, Nigeria, USA, UK, Indonesia, India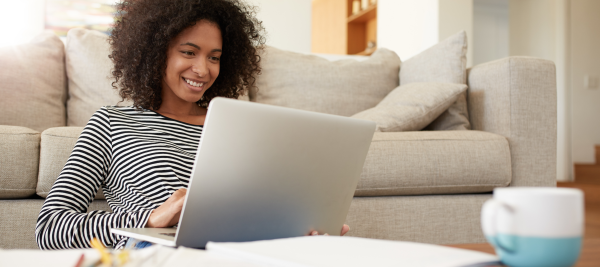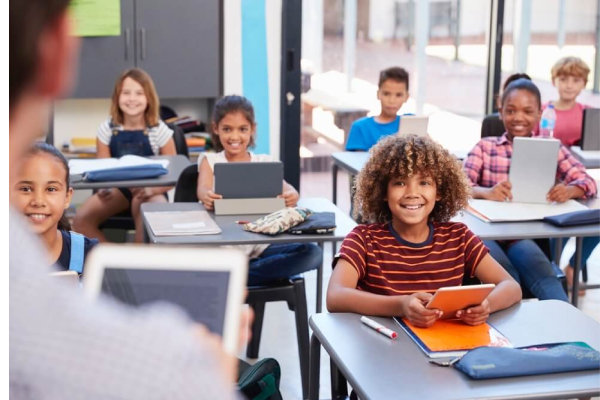 OUR UNIQUE SELLING POINT
We have been in the business education business for over 8 years with the largest database of quality tutors in Africa. With this database, we have been able to deliver exceptional services to our clients. We listen intently to our business needs, provide professional feedback and deliver exceptional results.
Services We Offer
Services We Offer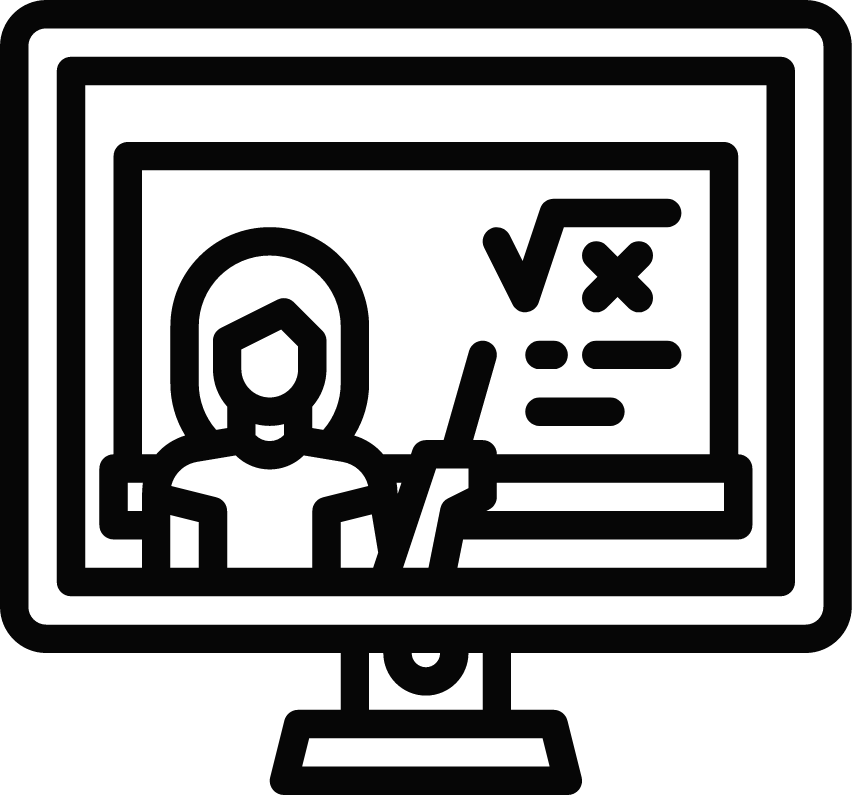 WHITE LABEL E-TUTORING
We help high Schools and several companies build e-learning online platforms that facilitate 1-1 sessions or 1-many sessions with learners. Our White-labeling capabilities creates a platform that looks and feels like your own, and even extends your unique branding to other businesses.

SUBJECT MATTER SUPPLY
Our subject matter experts work with education technology companies around the world to supply answers to academic questions asked on partners apps. Whether real time or within a 24 hour window, our subject matter experts are available to provide answers to the most tricky questions.

HAND SCORING
We work with examination bodies, high schools and tertiary institutions to grade and score essays or to provide text based answers to quizzes, exams, assignments with contextual handwritten feedback.

CONTENT AND QUIZ DEVELOPMENT
Our army of tutors works with edutech companies and book publishers to create academic content quizzes and tests for textbooks, e-learning platforms, high schools, and universities. Whether it be question creation, cloning, re-editing, proof- reading, formatting or alignment ,Or simple data entry services 2D/3D Animation services for efficient story-telling

TRAINING SERVICE
We work with schools, universities and companies to provide direct teacher training services and a premium learning experience.