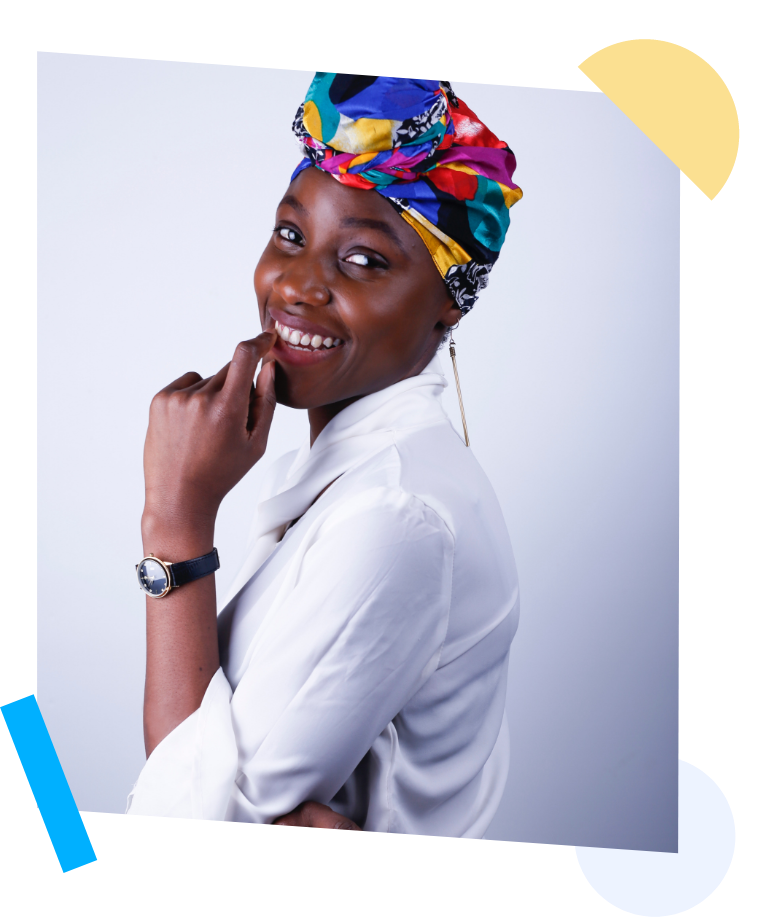 Study in Australia
International students studying and living in Australia find their education daunting, enjoyable, and satisfying. You can expect to live, grow and learn in a young, friendly country full of opportunities as an international student in Australia. For those international students who successfully complete their degree, they will soon find that they are competitive in today's international job market.
Reasons Why
Reasons why we think Australia is a great fit.
Exams Required for Studying in Australia
Candidates pursuing higher education in Australia will need to be qualified for the same.
Depending on the course requirement and the university the candidate has enrolled in,
students would be required to appear for language and general examinations. The English language skill
level required by an institution can be different from the skill level required for your student visa application.
Recommended Schools in Australia
Here are some of the schools we feel are a good fit for people interested in
studying in Australia.