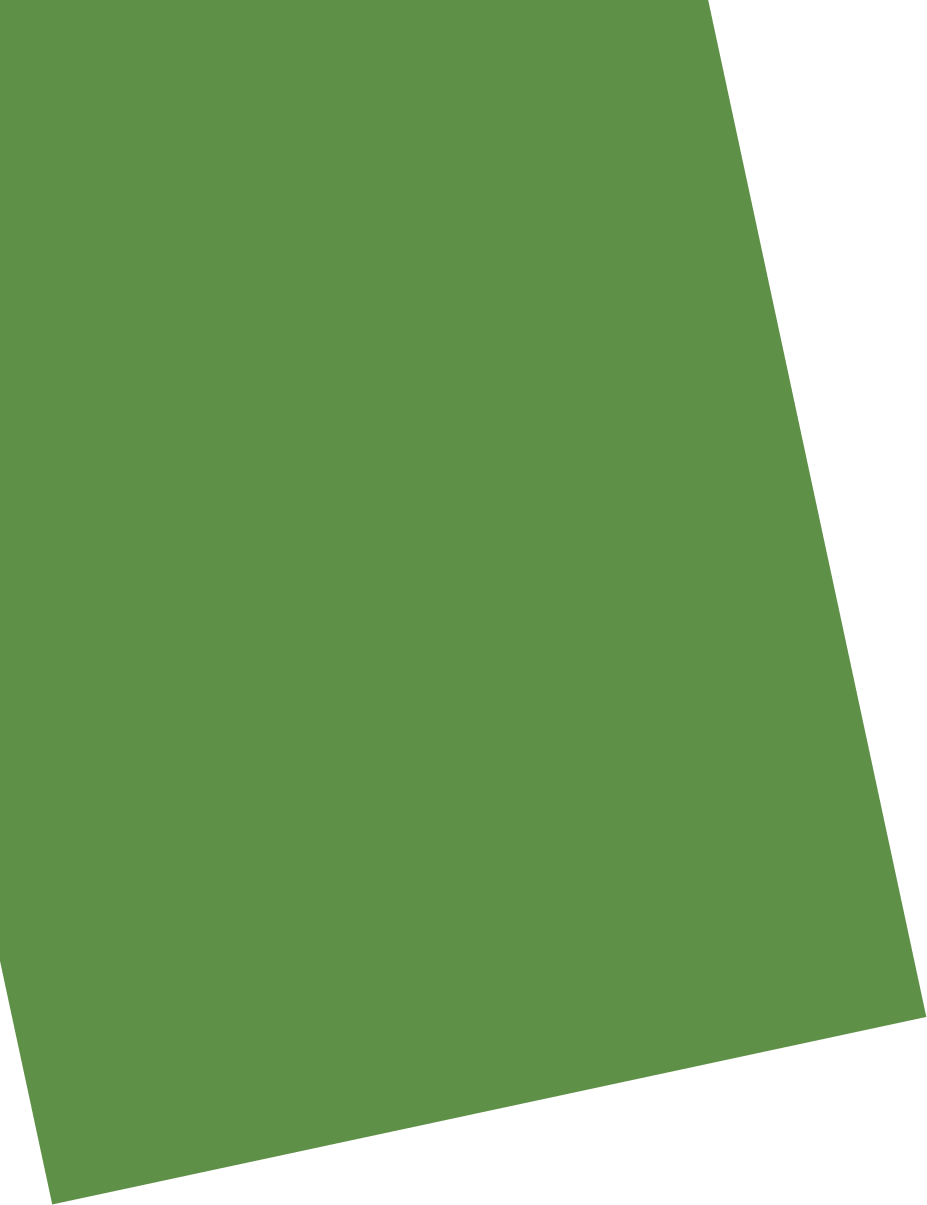 Learn Anything
Prepclass is an edutech company that helps learners easily hire the services of qualified tutors.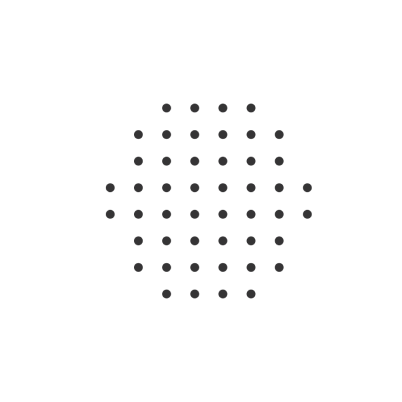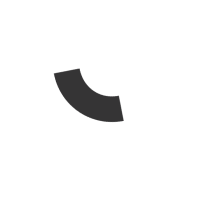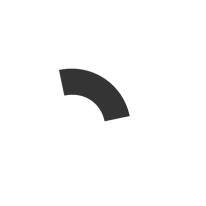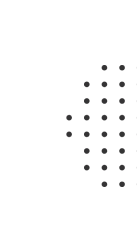 Who We Are
Prepclass is an edutech company that uses technology to make education accessible, interactive and engaging for all categories of learners. As an educational technology business, our primary focus is aggregating professional tutors and connecting them with learners that need academic support or bespoke learning programs that are specifically crafted to help the learners achieve their goals.
Services We Offer
With 3 physical learning centers in Lagos Nigeria, Prepclass Academy helps learners prepare for standardized tests and exams. Learners can easily walk into any of our centers for exams like IELTS, GMAT, GRE, SAT, TOEFL, etc.
Prepclass Tutor market place is a platform that allows learners to easily hire the services of a home tutor. Dubbed as the Uber for tutoring in Africa, learners can easily request tutoring services from our database of over 50,000 tutors.
With our vast reach of tutors and learners, Prepclass has invested in several programs that improve the quality of lives of tutors as well as the outcomes for learners. Projects we are involved in include: tutor training and placement in foreign gigs, free coding classes for teens, free language learning classes for adults etc.
Often Asked Questions
Q:How do you charge?
A: We charge per the number of classes and hours you want your classes for.
Q: What curriculum do you use?
A: We use Nigeria, British, America curriculum. We can also work with the learner's school curriculum..
Q: Why do i have to pay 3000 before i meet my tutor?
A: The 3000 is a one off registration fee you have to pay.
Q: How long does your classes run for?
A: Our classes run for one month per cycle depending on the number of classes you booked for within the one month.
Q: Can i meet with the tutor before making payment?
A: We understand your concerns to have your tutor access before the class. We send you tutor profile to review and you can also have an online evaluation class with the tutor before you start your class.
Q: How do your verify your tutors?
A: Our tutors are all vetted, they go through taking exam on all subject they indicated interest in teaching, interview follows on all the , we run a background checks on them to make sure they are mentally, physically and socially stable for the job.
PrepClass Business
Do you want to do Business leveraging from our vast database of Quality Tutor?
Click on the button below.