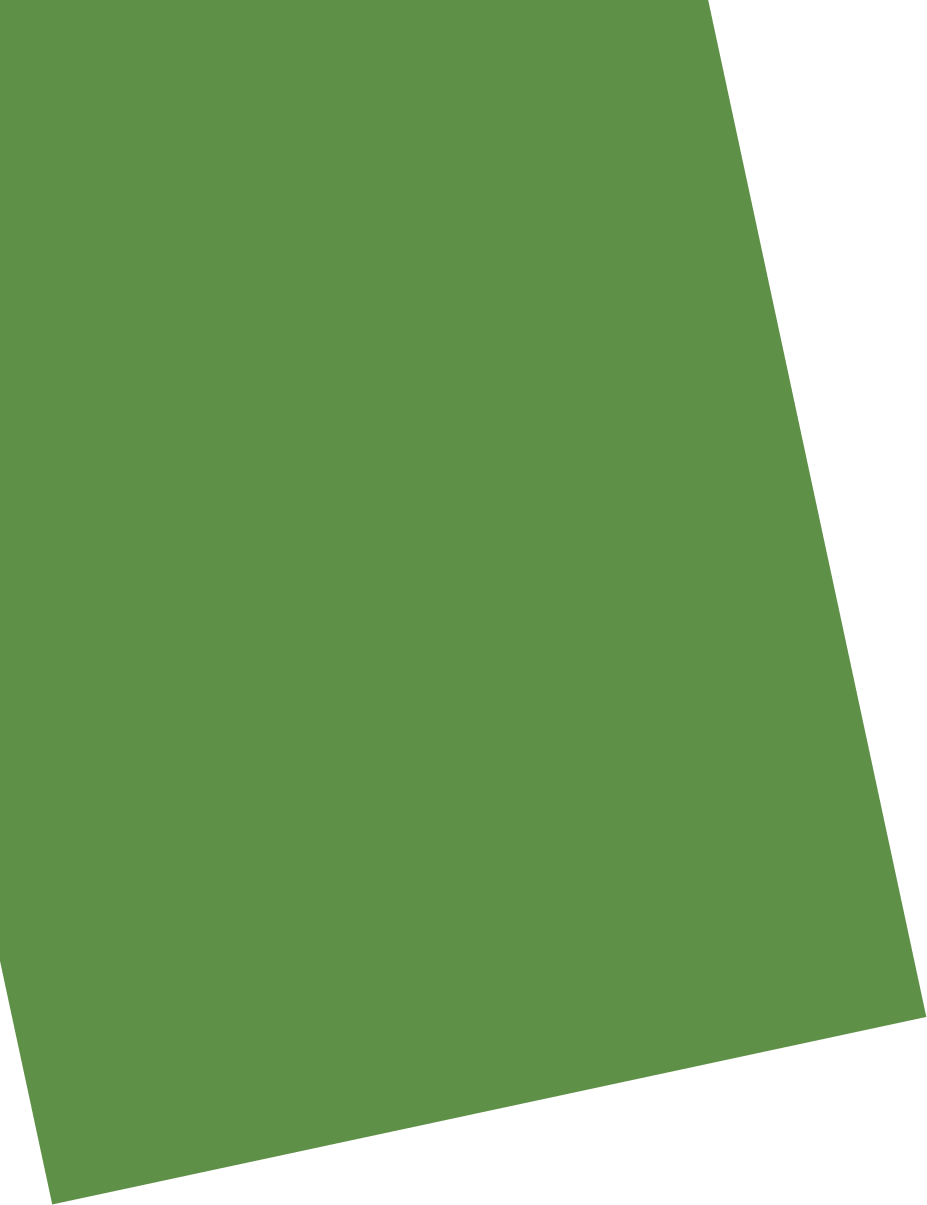 Learn Anything
Prepclass is an edutech company that helps learners easily hire the services of qualified tutors.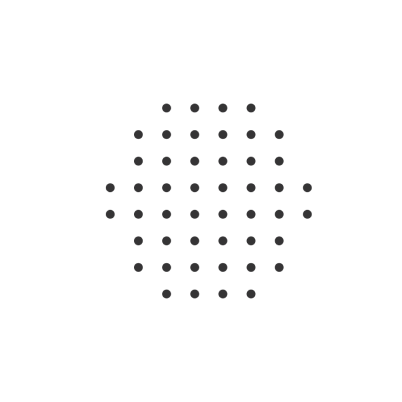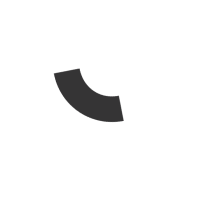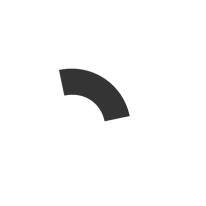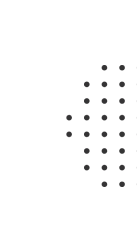 About Prepclass Learner Tutor Upliftment
Prepclass LTU is a social initiative aimed at improving the welfare of tutors as well as the learners' outcome. Prepclass LTU is committed to expanding enabling 100 million people by 2030 through developing job skills, improving educational outcomes, and providing opportunities for individuals from under-represented and marginalized groups around Nigeria to realize success.
Services We Offer
We train tutors using the best pedagogic approach to learning. Prepclass tutors are equipped and trained with the right entrepreneurial mindset to set up classes with learners and charge them a desirable charge. Prepclass tutors are trained on soft, social, and subject mastery skills.
Prepclass tutors are placed with local and foreign edtech companies or education institutions after rigorous training. Other tutors are also given access to our huge plethora of jobs on the prepclass platform.
Teen code is a social prepclass initiative aimed at teaching teenagers the fundamental basics of software and web development. In partnership with Educode, teen code teaches computer science with the use of animated videos and interactive exercises.
Adult language learning is another prepclass social initiative aimed at teaching adults English language for free. This initiative prepares adults intending to join our IELTS class for free.
Often Asked Questions
Q: How does a teacher benefit from the above mentioned initiative?
A: Teachers or tutors interested in benefiting from the above initiatives should apply to be a Prepclass tutor by clicking here
Q: How can I sign up for adult language learning?
A: Learners interested in benefiting from our free language learning can also click here.
Q: How can I sign up for teen code?
A: Learners interested in joining our teen code program should please contact this number
PrepClass Business
Do you want to do Business leveraging from our vast database of Quality Tutor?
Click on the button below.