Getting a tutor is easier than you think
Tell us how you need support
Get connected with professionals in all subjects and skills you may desire to learn.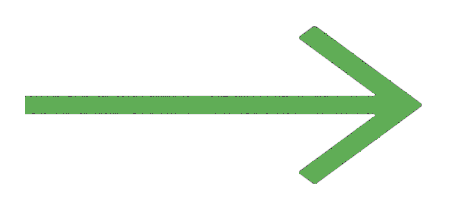 Tutor Matching
We provide the perfect tutor to work with based on tutor qualifications and your specification.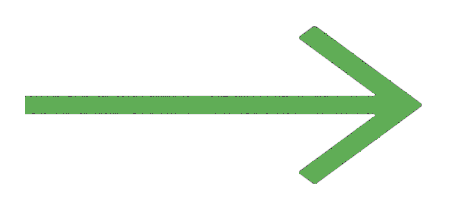 Meet Your Tutor
Schedule a convenient time to meet your tutor and start lessons.
See what our learners have to say
I have never met a teacher as professional as Mr.Tunmishe. I am very hard to impress especially in matters regarding academics, but Mr.Tunmishe's case was different. The way he simplified Mathematics for my son was just amazing, suddenly my son developed self interest in Mathematics and that was the beginning of his success streak.
Mr. John Aderibigbe
Business Man
I always thank Google for leading me to Prepclass and Mrs. Sarah. The pressure was so much on me when my child failed to pass English in her WAEC exam. This meant she will have to retake the exam and because I didn't want failure to repeat itself I searched for help. Mrs. Sarah ran a diagnosis on Tolu and she advised that we start almost afresh to ensure that she gets the major concept required to pass. After retaking the exam Tolu passed with "B" grade from an 'F'
Mrs, Daniella Uzo
Accountant, Flour Mills Lagos
Mr. Eric is an exceptional science tutor and I am not surprised because I have heard a lot about Prepclass tutors. Mr. Eric is the best that happened to my child this year. Watching her improve term by term is the most amazing thing, I can only say thank you for an impart greater than the price. Well done Prepclass.
Mr. Chimaobi Etiobi
Entrepreneur, Abuja
Get a home tutor for your kid
Are you satisfied with your child's academic performance? Do you think he/she can do better academically? Do you need competent tutors to help shape your child's academic performance? If yes, then get your child a home tutor today and watch he/she move from doing 'good' to 'doing great.'
Get A Tutor
Often asked questions
Q: How do you operate?
A: Three easy steps:
The client/parent is required to fill our online form which helps us collect all the important information about the student that we need to match them to a highly suitable tutor. We search our database for tutors who suit your preference and are knowledgeable in the subject or skill you wish to learn. We also handle all negotiations with tutors and send the most suitable tutor to you.
Q: How do you charge and what are the rates?
A: We charge based on a number of factors; What is the specialty of the knowledge or skill that is to be taught? How many people/children is the tutor expected to handle? Number of days for tutoring and how many hours will each session last Location of learner The level of experience that the client requires the tutor to have The age of the child. To determine our exact rates for your request, please fill the tutor request form first and an agent will contact you with price details.
Q: How do I know he/she is a responsible individual?
A: The home is a very sacred place and we take extra precautions to ensure that our tutors are not only highly responsible but in a case of any reported issues we are able to track them. Prepclass handles the cost of elaborate due diligence on the tutor.
Q: What ages and classes do you work with?
A: We work with students from ages 4 upwards. However, for any child between 4 and 8 we require that a nanny or guardian must be present with the child at all times while the tutor is teaching/coaching the child. This is because our tutors ARE NOT NANNIES and will not provide any extra service like feeding the child outside teaching.
Q: Why work with Prepclass instead of getting a tutor myself?
A: We have access to over 1000 tutors in different specialities and locations across Lagos/Abuja alone. This makes it possible for us to match your ward with the very best tutors without any stress for you. We work with your budget and make the entire process as flexible as possible. We can also be of help in situations where you need to make a drastic change, such as changing location, changing the tutor (for whatever reason) or changing the subjects being taught by the tutor.
Q: What if the fee is beyond my budget?
A: We do our best to ensure that we are able to work within reasonable budgets (usually above 30,000 per month) and since we work with such a large number of tutors we are always able to find tutors within your budget.
Got Questions?
If you have any questions you can reach out to us