Become a Prepclass tutor in 3 easy steps
Registration
Give us necessary information about yourself..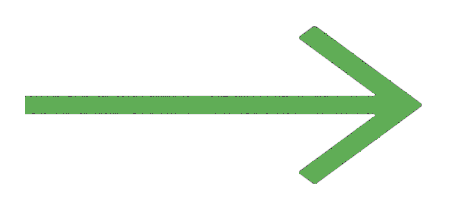 Verification
This process will ultimately determine if you will be working with us as a tutor.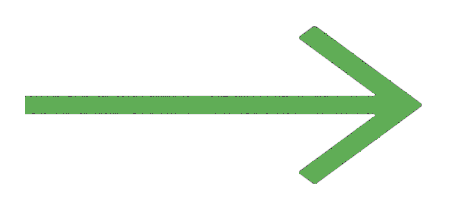 Allocation
We connect you with a learner
Become a Prepclass Home Tutor.
Earn 50k Above Teaching Subjects You Love Around You
Did you know that on a monthly basis, parents of learners or learners are interested in hiring the services of a home tutor that would help out with school assignments, class work, school projects, practice/prepare for an examination? The answer is a BIG YES. Infact, last week alone Prepclass paid out more 7 MILLION Naira to tutors in different parts of Nigeria for services rendered.
Become a Tutor
;
What some of our tutors say
I have worked with Prepclass since inception and the journey has been exceptional all along. I teach Maths and statistics and every student I teach has been able to master the subject so well. Prepclass has helped me academically impart a good number of students who I would not have been able to reach on my own. The Prepclass process is such an easy one and their structures are next to none.
Mr. John Aderibigbe
Maths Department, Greensprings Schools
I am so happy that an initiative like Prepclass exists. I have been able to grow in my field and career due to the exposure and training they have given me. I joined Prepclass 2 years ago and I have been able to help over 100 students excel in sciences. Prepclass are very concerned about tutor welfare and that sets them apart.
Mrs. Anene Phillips
Science Department, Corona Sec. School
Working with an organisation that is very concerned about your growth and development is paramount, hence my complete fusion with Prepclass. I have worked as a literary studies tutor for almost 3 years. I have shown my students how easy and interesting learning can be and with different methods, I have simplified the teaching process to meet their academic needs. Prepclass is an amazing place to grow especially if you are looking for young minds to shape.
Miss Chioma Ukwunna
English/Literature Department Lekki British School
FAQs
Prepclass is an online tutoring agency that connects approved home tutors with learners looking to hire their services. Learners pays Prepclass while Prepclass pay tutors (retaining a commission charge of 15%-30% depending on how long the tutor has been working with us)
The service is 100% FREE. We charge the learners directly and pay the tutors while retaining a commission charge (between 15% - 30%). We pay as quickly as the tutor request for payments upon completion and submission of class lessons.
Before the commencement of a lesson, we ensure the learners pays full tuition in a bid to guarantee timely payments to the tutor. At the end of the tutoring session, the tutor requests for payment by submitting the summary of classes that hold. Upon review of the entry the tutor gets paid.
First time tutors get a 70% commission of the tuition that we charge the learners. As time progresses and the tutor starts to perform excellently, the tutor pay increases to 80%-85%.
The amount we charge parents depends on location of the class, complexity of subject, frequency of visit, total hours per visit etc. See more
Here
All Prepclass teaching are done in the homes or offices of the learners. The location of tutoring is at the discretion of the learner.
We are 100% certain that all legitimate classes held by a tutor would be paid for. How can we be sure of this? We have already ensured that the leaners pay in full before the classes started.
Simple start by clicking
here
The process to verification and passing a subject takes about 24-48 hours and once done. You can start your journey into becoming a Prepclass tutor.
Simple start by clicking
here
On a daily basis, we get 100s of home tutoring requests from different categories of learners and parents of learners. See for yourself click here Here
Approved tutors get gigs from Prepclass within 1-15 days of completing their registration. However, we have certain cities in Nigeria of high demand. Tutors outside of those locations are less likey to get jobs as quickly. Locations of high demand includes: Lagos Island, Lekki, Ajah, Ikeja, Surulere, Magodo. Etc.
Once you apply to become a Prepclass tutor, the following would happen
• You would be asked to fill your personal details
• You would be asked to fill your banking and social media details
• Once those details are verified, you would be asked to write a test for the subject knowledge you have claimed you can teach
• Once all that Is verified, a subject profile is generated for you and shown to clients interested in hiring your services.
• This entire process would take 24-48 hours depending on the volume of traffic that Prepclass is dealing with.
Become a Home Tutor
PrepClass Home Tutors provides an avenue for experienced teachers to manage and grow their home tutoring business. Did you know that there are over 500,000 parents in Nigeria willing to pay a premium (probably equal to or more than your regular school salary) to teach their kids or even them according to a professional standard?
Get Started
Do you have any Questions?
If you have any questions you can reach out to us