Become a Prepclass tutor in 3 easy steps
Registration
Give us necessary information about yourself..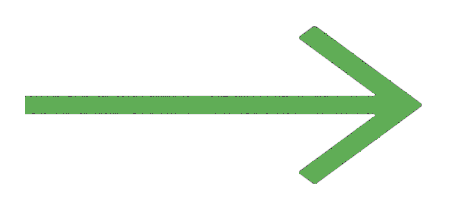 Verification
This process will ultimately determine if you will be working with us as a tutor.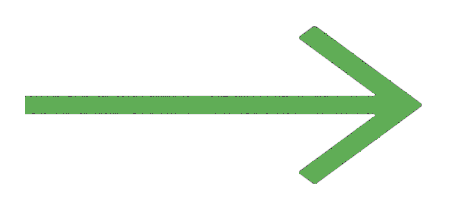 Allocation
We connect you with a learner
What some of our tutors say
I have worked with Prepclass since inception and the journey has been exceptional all along. I teach Maths and statistics and every student I teach has been able to master the subject so well. Prepclass has helped me academically impart a good number of students who I would not have been able to reach on my own. The Prepclass process is such an easy one and their structures are next to none.
Mr. John Aderibigbe
Maths Department, Greensprings Schools
I am so happy that an initiative like Prepclass exists. I have been able to grow in my field and career due to the exposure and training they have given me. I joined Prepclass 2 years ago and I have been able to help over 100 students excel in sciences. Prepclass are very concerned about tutor welfare and that sets them apart.
Mrs. Anene Phillips
Science Department, Corona Sec. School
Working with an organisation that is very concerned about your growth and development is paramount, hence my complete fusion with Prepclass. I have worked as a literary studies tutor for almost 3 years. I have shown my students how easy and interesting learning can be and with different methods, I have simplified the teaching process to meet their academic needs. Prepclass is an amazing place to grow especially if you are looking for young minds to shape.
Miss Chioma Ukwunna
English/Literature Department Lekki British School
FAQs
Q: Is the teaching done online or offline?
A: All lessons take place offline at a comfortable location you and the client agree on.
Q: What can i do to make myself a desirable tutor?
A: The more subject you can teach the more sought after you are likely to be. However we warn strongly against claiming proficiency where you have none.
Q: What are the working hours like?
A: The working hours depends on our client's requirements, but can be easily rescheduled to benefit both you and the learner. In general we are very flexible and classes last an average of 2 hours.
Q: How much will I get paid?
A: Payment differs on a variety of factors, but on an average scale, our tutors earn between 30k and 80k depending on several factors.
Become a Home Tutor
PrepClass Home Tutors provides an avenue for experienced teachers to manage and grow their home tutoring business. Did you know that there are over 500,000 parents in Nigeria willing to pay a premium (probably equal to or more than your regular school salary) to teach their kids or even them according to a professional standard?
Get Started
Do you have any Questions?
If you have any questions you can reach out to us