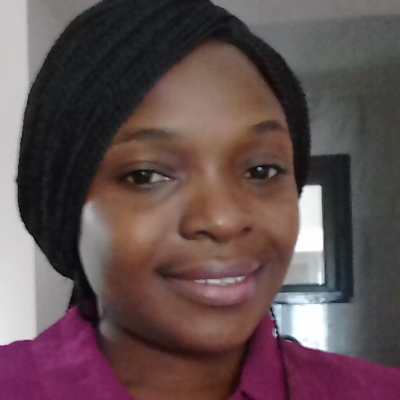 Ruth A.
Science Tutor
Interesting Science tutor
The most important aspect in teaching science is the ability to empathize with a student's cognitive position. When teaching science I guide my students through the mental steps needed to understand and accomplish the goal of the topic been taught.
I spend much time in dialogue with my student and breaking the exercises to embed and reinforce key points. I end the lesson with a call to reflection on what the student has learned.
About
My name is Ruth, I'm a graduate of Petroleum Engineering from Afe Babalola University.
I have over two (2) years experience teaching children in primary 1 to primary 4 English language, Mathematics, and Science.
In my experience of teaching i have grown extremely passionate about teaching my students and ensuring that each and everyone of them reaches their full potential.
I have grown to understand that no two students are the same, that is why i use an individualised approach tailored to each child's strengths and areas of focus. However I think something which unifies it across the range of ages and abilities is that I always try to break down what seem like huge, daunting subjects or assignments into smaller, manageable, non-scary, fun tasks.
Through this, alongside a detailed knowledge of the curriculum and exam specifications, I am able to fully equip each student with the confidence and know-how to not only achieve their goals, but crucially keep an eye on the 'bigger picture' and enjoy the learning experience. I thoroughly enjoy tutoring each of the subjects I teach, and hope that I can transmit my enthusiasm and energy to my students.
Education
B.ENG Petroleum and Gas Engineering




Oct 2010 - Oct 2015

Afe Babalola University
Experience
Experienced Mathematics, English, and Science Tutor.




Jan 2017 - Present

Primary School Tutor Prepclass Ng Limited

I start my lessons by creating a detailed lesson plan, detailing the objectives of each lesson, how i intend to achieve the objectives, the materials needed for the lessons, and the time frame i need to achieve it. After teaching i evaluate my students to ascertain their level of understanding. I give them room to ask questions, i give them class exercises, make corrections where necessary and give them home work to keep them occupied before the next class.